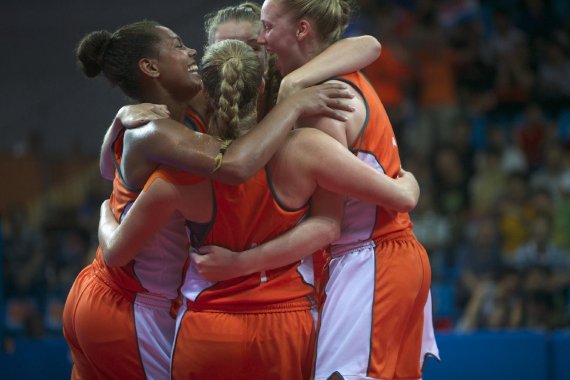 33 sports at the 2020 Olympics
The total number of athletes involved in the Tokyo 2020 Olympics will however reduce by 285 in comparison to Rio 2016. Most affected by this are weightlifting, which in recent years has produced numerous doping scandals, and wrestling.
At the suggestion of the Japanese hosts, five additional sports had already been added to the Olympic program (until now 28 sports) before this: Climbing, surfing, skateboarding, baseball/softball and karate. Whether these will still remain in the 2024 Olympic program remains to be seen.
Paris and Los Angeles after Tokyo?
The decision about the hosts of the Summer Olympics in 2024 and 2028 will be announced in a double award ceremony on September 13, 2017 in Lima (Peru). Paris and Los Angeles are the only remaining contenders for the 2024 Olympics after Tokyo; the loser should automatically win the bid for the 2028 Olympics.
Video: Current health and fitness trends