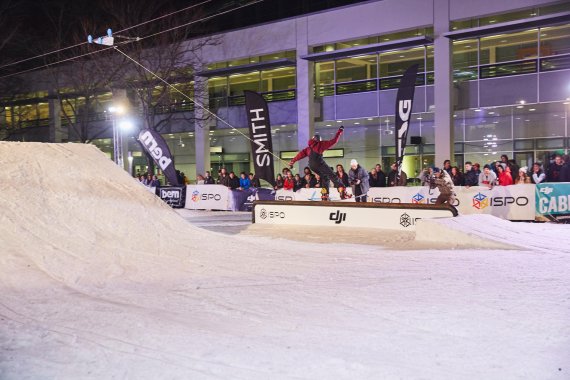 In an interview with ISPO.com, ISPO Exhibition Group Director Leader Markus Hefter explains why the entire industry must reposition itself behind action sports, and reveals the first details of how the new hall concept is set to look.
ISPO.COM: Mr. Hefter, how do you currently assess the situation in the action sports industry?
Markus Hefter: The snowboarding division suffered heavily from the recent late and low-snow winters. Products were sold late and at high discounts. Today, the competitor for the customer's budget is more likely the newest smartphone; this is aggravated by the rising costs for a weekend in the snow. In addition, since the 90s lots of money has gone to advertising with extreme athletes with whom a majority of totally normal consumers can't identify. For me and my friends, for example, back then it was about spending time together, having fun, and having "adventures." What we need, from my point of view, is a return to what made the industry great: innovations, and less is more. For years, everyone at ISPO MUNICH had to be in the action halls, because that's where the most exciting product innovations were, in addition to the best parties. Still today, there are lots of big and small companies who have great ideas. We're going to give this creativity a new platform at ISPO MUNICH 2017.
Action sports industry needs an industry event
So ISPO MUNICH will also have to change…
The trade fair used to have informational sovereignty. Everyone had to be there because that's where the innovations were displayed. These days there are other opportunities to get one's info to the right recipient, B2B or even B2C. Today, investments in a trade fair appearance are examined critically and the return on investment (ROI) gets challenged. At the same time, there's a clear industry opinion in the action sports division: Companies need an annual B2B meeting place to work, obtain a complete market overview, and swap ideas. Our new concept makes exactly that possible: a B2B industry venue with a focus on innovations for a calculable, capped investment.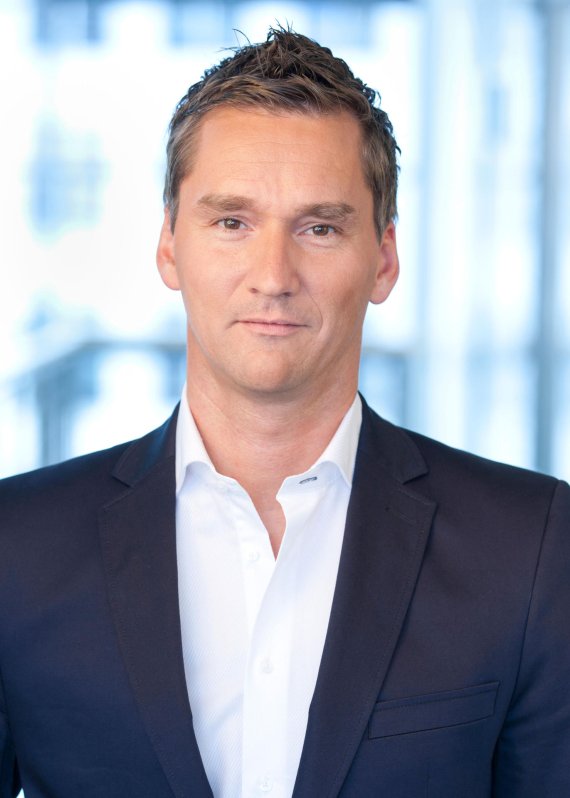 "There are many good ideas in action sports"
What will change in the action sports division at ISPO MUNICH 2017?
We're banking on a new concept for the action sports industry in Hall B6. I still don't want to give away too much before the presentation on June 21 in Munich. But we will offer exhibitors a complete package, including surface area and stand setup, that's attractive for all companies: starting about somewhere over 5,000 euros, everyone from distributors up to global brands can be there. There will be a central corridor from north to south through the hall. On this catwalk, we'll present our issue-specific platforms like, for example, Longboard Embassy or Sneakology. Content-wise, snowboarding will be a main topic in the hall. With the low stand setup there'll arise an atrium-like atmosphere, and the opportunity for the industry to face one another on an equal visual footing. And then there'll be a central meeting place in the hall where everyone can get together in the event for after-work conversation.
Getting together: is that the slogan for the action sports industry's path into the future?
We at ISPO want to offer the industry a platform for exchange among themselves. Networking and joint cooperation are the key elements. There are lots of good ideas, exciting product innovations. But common visions are also needed for how people can get around the new challenges of this period. ISPO MUNICH wants to contribute its part with the new hall concept.