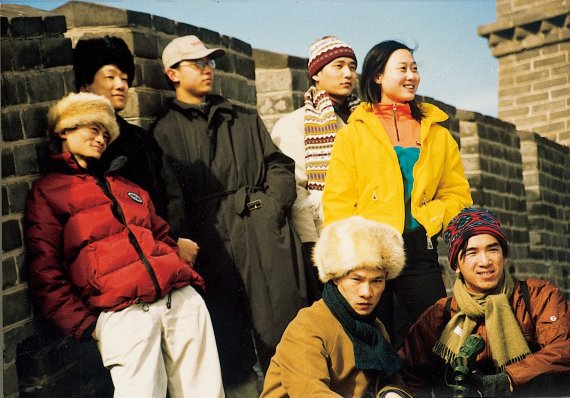 The West has slowly begun to realize that China is becoming a major factor in the digital world and may even someday dominate it. By fall 2014 at the latest, the wider public in Western countries became aware of the Asian country's amazing skills in digital marketing when Alibaba landed the largest initial public offering in economic history. The move made Alibaba and its co-founder, Jack Ma, extremely amazingly wealthy after the IPO brought in some $25 billion.

Alibaba – through its Taobao and Tmall platforms among others – may be called the Chinese answer to both Amazon and eBay – all in one hand. Both platforms are complimented by digital services hailed as the Chinese equivalents of Twitter and Whatsapp. However, the market leader in digital retailing is not the only operator in China. There are plenty of competitors, including the important JD.com.
A huge market swiftly covered at low prices
Why is mail order retail such an attractive thing for consumers and foreign investors alike?
There are a number of reasons:
The number of real or potential customers is huge. China has a population of 1.4 billion. Of course, many Chinese are not in a financial position to shop online on a regular basis. However, there is a significant number of Chinese people registered with Chinese internet platforms who are actively using their offer. In the case of Alibaba, we are talking about no less than estimated 360-380 million users.
Chinese logistics work faster than many people think. There are a number of providers who promise delivery in two days maximum – no matter where the customer lives in the vast country.
Transportation is not expensive. Delivery for a standard package is offered by some online retailers for just RMB 13 (€1.90). Shoppers (and retailers) in Europe can only dream of such prices.
Following Amazon's business model, the big Chinese online platforms not only sell only themselves, but also provide the same opportunity to third parties. As in the West, this has encouraged many retailers to sell online.

In fact, web shops, whether good or bad, big or small, are popping up in every corner of the country. In the outdoor category alone, the number of internet stores jumped to 658 in 2014, up from only 87 three years earlier (Source: China Outdoor Commerce Alliance). Without the support of the large portals, this evolution would not have been possible.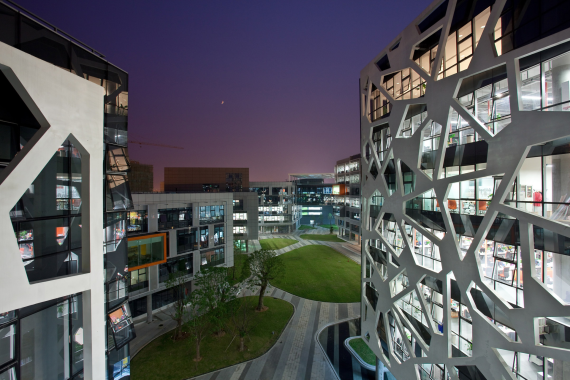 Going direct at low risk
Brands, too, have discovered the possibilities afforded by the web to penetrate the Chinese market in a more direct and efficient manner. There are a number of reasons for their internet-based strategies:
Own brick-and-mortar retailing has become quite expensive, especially in the large and wealthy metropolitan areas of the eastern regions. For smaller vendors with limited financial resources in particular, online retail has become an option to avoid high expenses on the high street.
The same goes for larger brands arriving later on the market and, therefore, no longer having access to top locations which are occupied by others.
The internet is the best way to show a brand in rural areas far away from exciting shopping facilities.
Online retailing allows the vendor to split their offer. For example, the rather technical outdoor brand Kailas markets its rather price-oriented and fashionable sub brand Udjat more via the web than in its traditional stores. The company believes that it is easier to sell fashion products through a web store, while more technical items require more expert advice from trained staff in selected quality stores.
Meanwhile, local companies in China have understood the growing demand for web-based solutions for foreign brands. Firms such as, for example, Yihaoying, offer tailor-made webshop solutions these customers.
Alibaba's spectacular going public has created the corporation remarkable financial room for maneuver, but is a source of potential risk too. Virtually every week, the newspapers run a story implying that Alibaba might acquire another company in this or that market. Even eBay itself has been mentioned in the rumors.

If this should come about (it is certain that Alibaba is seeking international opportunities), there is one thing its business partners should maybe not be surprised by. The possibility of a powerful Chinese internet giant entering the market through a backdoor a brand would like to keep for itself and its traditional local retail customers.