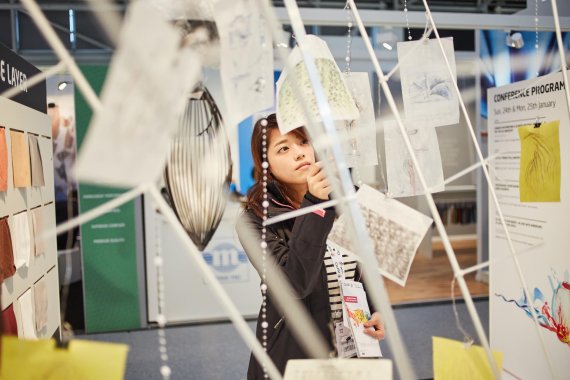 Due to the huge success and demand from the industry, ISPO is expanding the forum: "We are exited about the opportunity of extending ISPO TEXTRENDS into summer and show these innovative products for summer 2018 at ISPO Shanghai. We will keep most of the benefits, which we have already developed to support innovation within the textile industry," says Markus Hefter, ISPO Exhibition Group Director.
In preparation, ISPO SHANGHAI, together with trends expert Louisa Smith, analyzed innovations in the textile sector as well as international movements that also influence the textile industry and its products. Combined with the defined trend colors and five precisely specified textile developments, the megatrends give a good overview of innovations that are expected in the textile sector. These visions for Spring/Summer 2018 offer inspiration for ISPO Textrends 2016 Spring/Summer.
Three megatrends in summer 2018 
New Horizons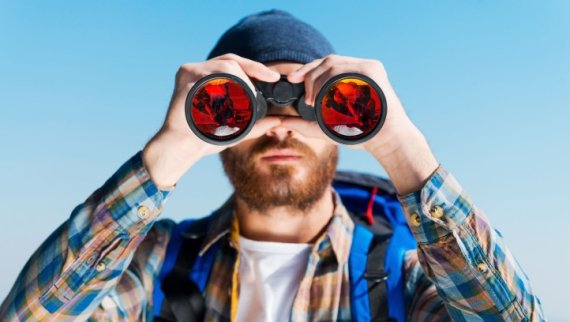 Countless possibilities for further development – thanks in part to target markets. Technology changes the industry and gives renewed classics just as much room as fresh innovations. It's about studying existing elements and reinterpreting what makes products attractive. The familiar becomes surprising.
Lively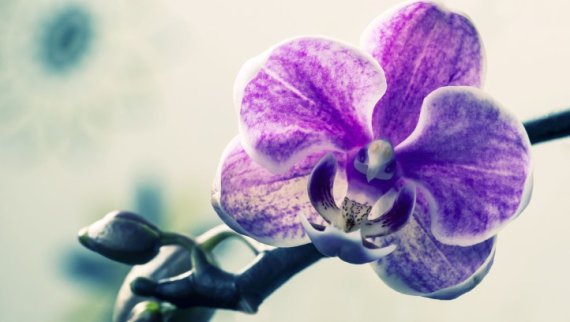 A feeling of well-being and optimism flows through everything. Today's world is pretty chaotic, with bad tidings from around the globe and the hectic pace of a hyper-connected society. Consumers are searching for value in combination with vitality. Closeness and comfort define sportswear and present themselves with multifunctional fabric in vibrant, cheerful colors with prints and luxuriously appealing surfaces that feel good.
Pure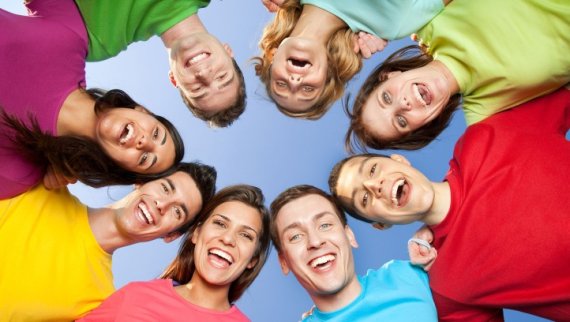 Truth, transparency and honor are important aspects in our search for a more sustainable society with respect to consumption and ethics. Manufacturers pass on a trust in their Brand's materials to consumers. New sustainable fiber or energy and water saving methods of production are asserting themselves against traditional exploitation chains for textiles. Natural fibers and new technology emphasize authentic products, synthetic fibers follow suit with renewable processes and more sustainable solutions.
ISPO Textile Trends Summer 2018
Here you will find the detailed booklet ISPO Textile Trends 2018
Companies that want to register their projects for ISPO Textrends 2016 Spring/Summer for free can now do so here. Registration ends on April 30, 2016. Finally, an international jury will review all submissions. The selected material will be exhibited during the ISPO Shanghai 2016.
The current ISPO TEXTRENDS Trendbook 2017/2018 gives information about the best material and components for producing sportswear, available in the ISPO SHOP.