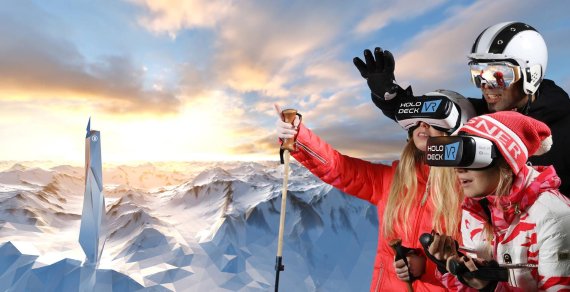 11 am: Those interested in women in sports business or who is an active woman in the sports business shouldn't miss the ISPO Experts4Women Tours. Experts lead the participants of the tour to selected brands. It starts at 11 am in hall B1.320.
The most important textile trends at ISPO MUNICH 2017
12 pm: For designers and buyers of textiles the appearance of Textile Trend Consultant Louisa Smith with ISPO TEXTRENDS is a definite must. She presents the most important colors and mega-trends, which reflect the consumer needs of the up-coming autumn/winter season 18/19 of the sports fashion market. Put it straight into your calendar: 12 pm, B5.338.
1 pm: On the Health&Fitness Stage in hall B4 the ceremony of ISPO AWARD will take place: here the awardees of the ISPO AWARD 2017 in the Performance and Health&Fitness categories are happy to accept their trophies.
2 pm: You can meet a true skiing legend at the booth of Aztech Mountain (B1.323): Bode Miller, the most successful skiing athlete in US history, who now supports Aztech Mountain as Chief Innovation Officer. Together with trade fair boss Klaus Dittrich, Bode Miller will walk through the ISPO BRANDNEW Village and look at the innovations of the sports business.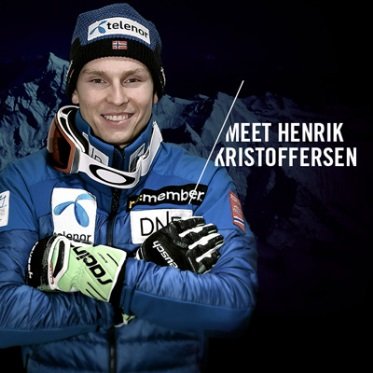 2.45 pm: Henrik Kristoffersen, one of the big stars of the current ski world cup, will be present in hall B3 at the booth 410. At first there will be an open forum with the slalom-specialist from Norway at the booth of Reusch, Klaus Dittrich will also be there. After a short press conference Henrik Kristoffersen will be available for autographs and pictures from 3.20 pm.
ISPO AWARD for the top players of the sports business
3 pm: Again there are a lot of innovative products you can look at, because now the ceremony for ISPO AWARD ski category is taking place. If you want to know what moves the skiing industry visit the Snow Summit in hall A3.40.
4 pm: ISPO AWARDs are now happening in the action sports hall B6 (polygon). The action category of ISPO AWARD 2017 will be awarded in the Influencer Clublounge.
Special Tip: If you are interested in virtual worlds you shouldn't miss the Virtual Reality Holodeck at the booth of Bogner (B1.201).
6 pm: Even after a long day the stars of the sports scene keep coming in: professional biathlete Martin Fourcade will be at the booth of Rossignol (A4.212) and greeted by Klaus Dittrich.
Get Together in the new Polygon-hall
Starting 5.30 pm: A successful first ISPO MUNICH day celebrates the ISPO family at a get together in the new Polygon-hall. Not only for action sports athletes the perfect time to connect, talk with friends and colleagues and recall the day.