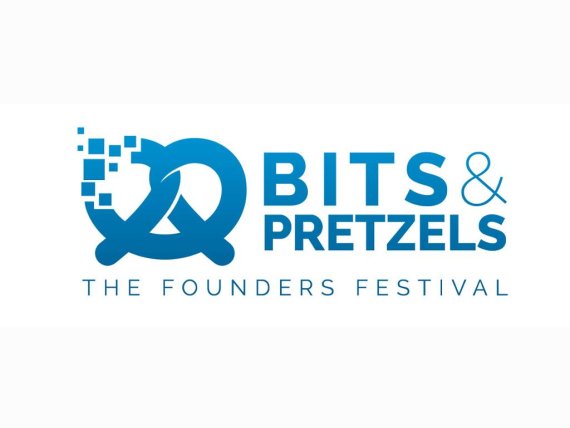 Over 5000 founders, investors and media representatives from all over Europe will come together this year from Sunday, 25 September until Tuesday 27. At Bits & Pretzels, the international founders conference, they have the opportunity to exchange ideas about the latest trends and innovations in digital technology – this year for the first time through a partnership with ISPO.
ISPO already has a history of supporting startups and founders: Since the year 2000 an independent jury has chosen the most promising sports industry newcomers every year in its ISPO BRANDNEW competition. Former winners including GoPro, Naish Kites, Maloja, Nixon and On shape the market today. ISPO BRANDNEW is the biggest competition for young businesses in the sports industry.
Bits & Pretzels Gets All of ISPO's Expertise
Klaus Dittrich, chairman of the Coard of Management of Messe München, will support the event on September 27 as a table captain in the Schottenhamel Zelt.
Tobias Gröber, Head of ISPO Group, is also championing the event: He is set to deliver a talk in the "Hot Lifestyle" cluster. This track, which has been curated by ISPO, will go into the influence of digitization on the sport and fitness industries and will discuss trends in tourism.
Markus Hefter, project manager for ISPO MUNICH and ISPO BRANDNEW jury member, will be bringing his expertise to the conference and will be helping to choose the best startups.
Because of Bits & Pretzels, ISPO has moved the deadline for applications to ISPO BRANDNEW back a week, to Tuesday, October 4, 2016. Conference participants in this way have the opportunity to take part in the competition at short notice.
More About Bits & Pretzels
At the three day founders event in the ICM (Internationales Congress Center München) the digital scene comes together to exchange ideas through talks and discussions. On the first two days, startups can present their business ideas, with a jury choosing the most innovative ideas to compete against each other in the final. The winner will be invited to a startup convention in Silicon Valley, known for being the most important location in the IT industry. The participants spend the third day together celebrating Oktoberfest in Munich.
The most famous speakers at this year's event include the two-time Oscar winner and startup investor Kevin Spacey (from "House of Cards") and Virgin Records founder Sir Richard Branson. Many other successful entrepreneurs have been confirmed, including Nathan Blecharczyk (airbnb), Florian Gschwandtner (Runtastic) and Daniel Graf (Uber).