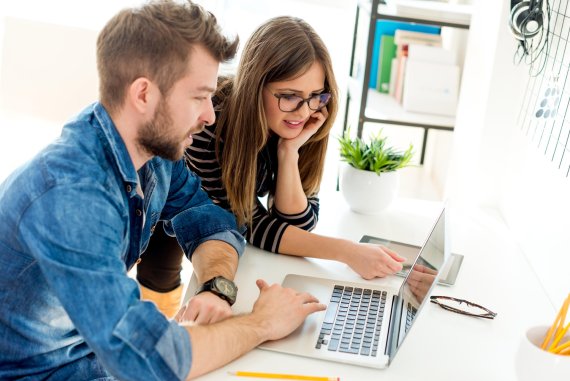 Markus Hefter has jogged around 1200 kilometers in the past year: "Even when I don't run at my best, I find it really great when an app shows me how my whole performance was, analyses my technique and gives me tips," he says. For the ISPO Exhibition Group Director, it's the same situation as for millions of others: "My life – in private and professionally – has become quite digital," says Hefter.
ISPO BRANDNEW, the newcomers competition in the sport industry, is also getting more digital. "For years, we have been getting an increasing number entries from app developers, programmers and IT service providers, so it makes sense that we create an individual category for these digital startups," explained Hefter.
From Startup to Significant Company
ISPO BRANDNEW Digital is the name of the competition which will be welcoming pioneers from the digital scene. The only requirement: Your company should be in the sports business or at least offer innovative services in the sport industry. It is free to apply, and evaluation of the startups will be from an assembled jury of industry specialists.
"ISPO BRANDNEW's success story is unique," says Hefter. "Our competition for newcomers is established in all areas: The media are there, looking for all the new innovations, investors are specifically searching for promising opportunities and representatives of renowned manufacturers consider possible collaborations with the young companies."
Since starting in the year 2000, ISPO BRANDNEW has helped numerous newcomers in the sport industry on their journeys to becoming important companies. "And in the digital sports market, the rise to the top can happen even more quickly," says Hefter. "We offer young entrepreneurs the chance to present their ideas in a large competition field."
ISPO Supports the Six Finalists
Over 80,000 industry visitors are expected at the upcoming ISPO MUNICH 2017. "The six best entrants in ISPO BRANDNEW Digital will be invited by us to take part in a special exhibition and to give an elevator pitch to present their idea," says Hefter. "Of course, we will help the company in this – and the hotel costs will also be taken care of by ISPO."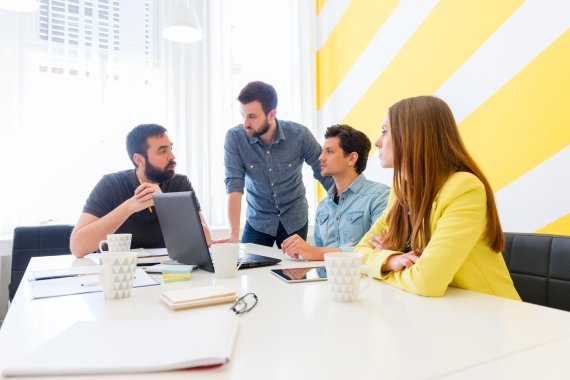 The six best digital newcomers will receive a valuable marketing boost. "You'll be presented in our official press release and to a broad audience on ISPO.com," says Markus Hefter.
The ultimate winner will enjoy even more advantages. "The winner will be supported with exclusive training in business planning – and we have another surprise prepared..." The ISPO Exhibition Group Director also said: "I am personally very excited to see who the jury selects as the winner and what idea they have."