The demand is once again enormous: More than 30,000 visitors are expected for the 13th annual ISPO Beijing, where hundreds of national and international companies will present countless innovations.
Getting more and more focus is the accompanying program, from which visitors and exhibitors alike can benefit and which makes ISPO Beijing into more than just a sports trade fair for trends and product innovations. "This year I'm especially looking forward to the Asia Pacific Snow Conference and the first ISPO Ski Resort Tour following the trade fair," says Christian Hermann who, as Manager of Events and Sponsorship at Messe München, is instrumental in the planning.
ISPO.com tells you which events in the accompanying program you shouldn't miss.
1. Asia Pacific Snow Conference
Winter sports still aren't the magnet to the masses in China, but the sports' development and infrastructure are nevertheless progressing with breathtaking speed. Ultimately, Beijing will be organizing the 2022 Winter Olympics.
Accordingly, large was last year's rush when the White Book on the skiing industry in China was first presented. Expert Bin Wu transparently described, in detail, the status quo of the emerging winter sports nation in China. He struck a chord, and will present his second White Book at ISPO Beijing 2017.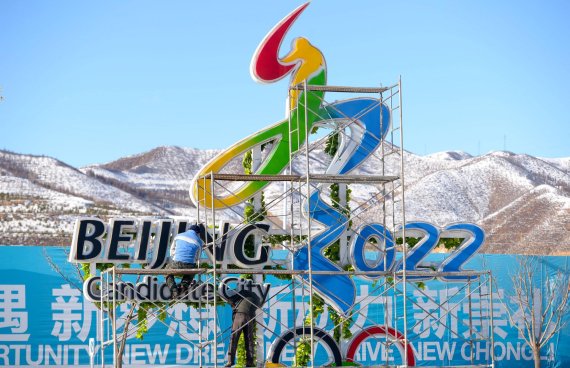 In addition, "lecturers from China, Japan, Korea, France, and Italy will be participating. The focus, among other things, will be the improvement of the still-lacking ski instruction in China," says Hermann.
The lectures overlapping with a customer meeting or another lecture in the schedule is no problem in 2017, since all the APSC lectures will be made available online on the ISPO Academy website.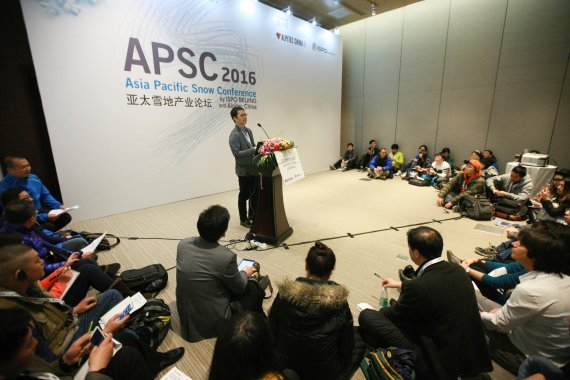 2. Ski Resort Tour
"Gray, dear friend, is all theory," something Mephistopheles already knew in Goethe's 'Faust.' A day after the trade fair, February 19, ISPO Beijing invites all interested parties to visit two ski regions in Huaibei and Nanshan.
A good opportunity, especially looking to the 2022 Winter Olympics in Beijing, to learn about the advancements in China's winter sports firsthand.
Click here to register for the 2017 Ski Resort Tour >>>
"We consciously decided on two nearby resorts, so that even international guests and spontaneous customers can participate in this event," Hermann explains.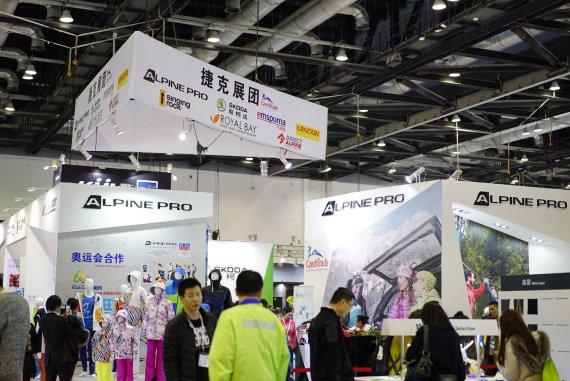 3. ISPO Beijing STARTUP Forum
For the first time there will be a Startup Village at ISPO Beijing, where young Chinese companies can present themselves to the expert audience and potential business partners.
This new event is also majorly important looking to ISPO Shanghai 2017 (July 6-8), since the ISPO services made famous in Europe are meant to be established at the summer trade fair as well.