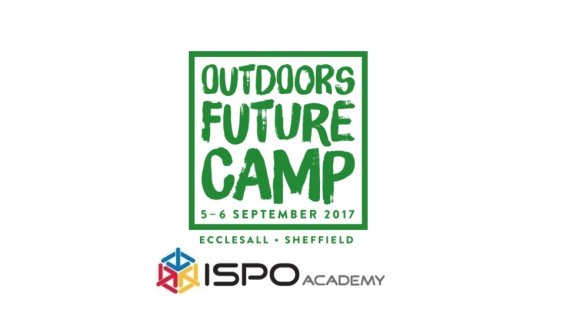 UPDATE: Unfortunately the Outdoors Future Camp has been cancelled.
The new event will offer keynote speeches and workshops centered on various themes like understanding the 'new outdoor' consumer, merchandising, social media and online strategies, as well as a teambuilding exercise and a relaxing evening with live music and food. Tickets for the camp are priced at 149 pounds for OIA members and 199 pounds for non-members.
Tune in to speeches and panel discussions featuring experts from the sports business, all from the comfort of your home. ISPO ACADEMY webinars allow you to build on your training online. Take part here >>>

Compared with other annual outdoor conferences, the Outdoors Future Camp is aimed at younger up-and-coming outdoor professionals rather than senior management. As well as store managers and deputies, regional retail managers, brand marketing, sales and product managers, our target audience includes activity centers, hostel employees, and instructors looking for a career in the outdoor sector.
More details on how to book will be released soon by the organizer. 
"Not only will the Outdoors Future Camp offer delegates an inspiring program, it will present a platform for them to be listened to and give insight into how the UK outdoor industry will develop with them in charge", says Andrew Denton, CEO of the OIA.
Christoph Rapp, International Sales and Retail Manager of Messe München GmbH, has the following to say: "As a partner to the global sports industry we are pleased to support the Outdoors Future Camp with our long term experience and expertise in organizing conference and workshops for sport business professionals within ISPO ACADAMY."