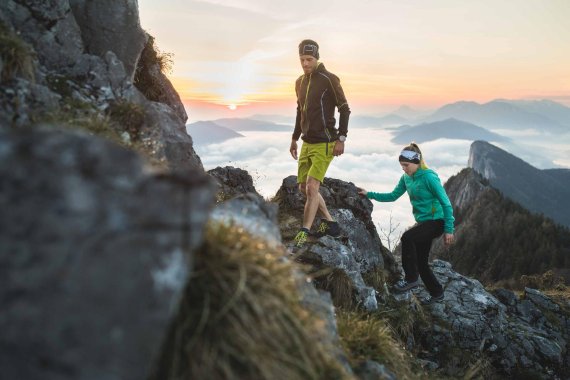 Bergans: Crowd Develops a Jacket

The project: One example of a successful Open Innovation process is the development of a new jacket at Bergans: "For our Eidfjord jacket, we wanted to use an entirely new material – made of 30 percent plant-based polyester – and still let it be tested before the presentation in retail," says Christoph Centmayer, Sustainability Manager at Bergans. That is why Bergans chose an Open Innovation project to give as many end customers, retailers, and journalists as possible the opportunity to test and try out the new jacket. 
The highly extensive feedback was then incorporated directly into the final development process and the fine tuning before serial production. Another benefit: The OPEN INNOVATION process has drawn and an incredible amount of attention and a very good resonance in the media for Bergans, says Centmayer. Read the entire Bergans interview here, "Crowdsourcing Helps the Outdoor Sector." 
Co-creation Needs Clear Goals

Key experience for Open Innovation projects: Bergans took several findings away from this first successful implementation or potential further crowdsourcing projects: Firstly, it's elementary to clearly define your own goals early on.

Secondly, it has to be clear before each step (development process, product test, or market launch) what input is needed from which target group at that moment. And thirdly, it's important for a successful Open Innovation project to define precisely how the target group can be included in the development process.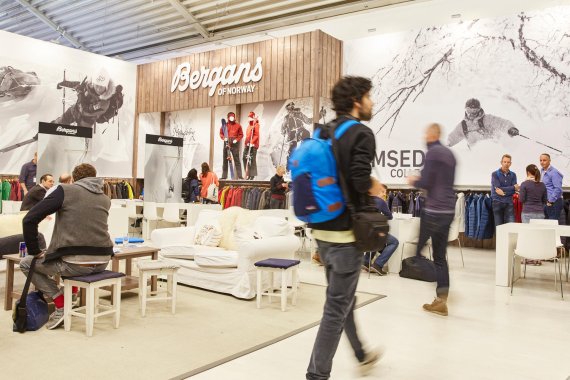 Open Innovation in the sports and outdoor industries: "Enthusiastic outdoor fans, especially, are often not only well-informed," says the Bergans Sustainability Manager, "but also highly engaged, and willing to pass on their practical know-how and let it be incorporated into product development."

As a consequence, Bergans also had a larger discussion at the conclusion of the project revolving around the topic of launching sustainable product innovations. Bergans was able to use this to derive the guiding theme of its following communication campaign. 

Clim8: Start-up Focusing on Crowdsourcing

The project: From product development up to the imminent market launch, the start-up Clim8 focused on crowdsourcing for its "intelligent thermal clothing."

The result is a fabric that measures skin temperature and, when cooling down, emits heat into the body. The function can be controlled and adjusted using an app. The prototype base layer was presented at ISPO MUNICH 2017. Learn more about the Clim8 technology.
"As a start-up, especially, you'll always have a problem with the time factor," says Florian Miguet, one of the three founders of Clim8, "We have to solve problems, continue to develop, and integrate feedback." You need both strategic and reliable partners, and preferably "1,000 extra minds, eyes, and ears."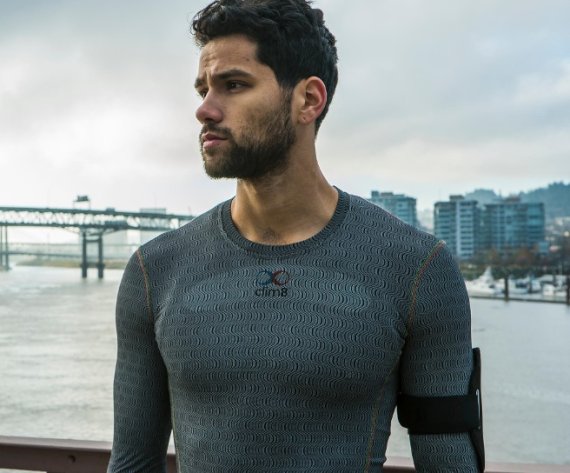 Only a community can accomplish this, and that is why it can be involved in both the product development and the product testing via ISPO OPEN INNOVATION. Clim8 drew on ISPO OPEN INNOVATION, first by using surveys and later specific product tests. You can read the entire Clim8 story here.

Key experience for Open Innovation projects: Miguet knew about ISPO OPEN INNOVATION from previous jobs, which is why Clim8 arrived with an already very specific usage idea. In retrospect, this was a clear advantage for Miguet.

His experience: Crowdsourcing with ISPO OPEN INNOVATION offers sports and outdoor firms a large pool of test subjects, and thereby provides the appropriate expertise. Another crucial finding: Start-ups get a plus in credibility with business partners by using Open Innovation projects.

Open Innovation in the sports and outdoor industries: For Miguet, what sets the outdoor industry apart is the fact that values like sharing, helping, and sustainability play a large role. This goes hand in hand with the thought behind crowdsourcing.

The Clim8 technology is quintessentially shaped by ideas and suggestions from the community incorporated into the project. At the same time, employees at Clim8 were able to concentrate more and more on the development of the actual technology.

CEP: Community with lots of Feedback
The project: "We were confronted with a product idea by the company Toray," says Jochen Seitz, Product Manager Lifestyle at media, "and the offer was on the table to review this idea on its marketability in a joint Open Innovation project."

The result is the CEP Wingtech shirt, which has since been successfully established on the market, says Seitz. The shirt possesses a system patented by Toray by the name 'SmartWingtech Stripes.' These WingStripes run along the shoulder blades from top to bottom, and are meant to strengthen back muscles, alleviate breathing, and prevent malpositions.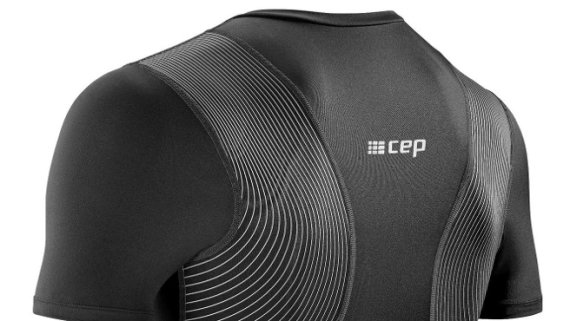 Key experience for Open Innovation projects: Seitz would advise any company planning an Open Innovation project to budget for lots of time evaluating and communicating. "An incredible amount of information was able to be generated in the project," say the product manager, "Useful suggestions for marketing, ideas for the product, and suggestions for new products."

Some findings are also helping CEP with new projects. A still secret product is being worked on, built on feedback from the Wingtech shirt crowdsourcing project.

Open Innovation in the sports and outdoor industries: "Products from the outdoor world offer a high degree of function and technology," says Seitz. This goes far beyond visual impressions, and isn't necessarily obvious in the first moment.

For Seitz, that is the foundation for how Open Innovation and crowdsourcing works in the sports and outdoor sectors. Moreover, he feels that athletes in general have high involvement, and therefore are open to co-creation projects.

Dachstein: Example of New Paths

The project: Mountain boot specialist Dachstein is developing a hiking boot that explicitly incorporates customer ideas. The ISPO OPEN INNOVATION community provided ideas and wishes for this purpose that are currently being implemented by Dachstein product designers. The marketing department also cooperated with the community for a suitable story for the boot. Through the many qualified ideas, the project was very comprehensive and technically challenging. The boot is set to be presented in summer 2019.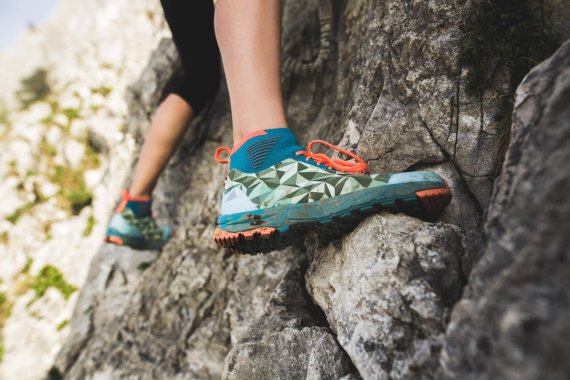 Key experience for Open Innovation projects: For Christoph Döttelmayer, Designer and Product Manager at Dachstein, there are two central findings: Open Innovation projects need a clear definition of task, and companies need to truly be open to new things. "Otherwise, a crowdsourcing project won't yield anything."

Open Innovation in the sports and outdoor industries: "The end customers in the outdoor industry are very special," says Döttelmayer. "They're very aware of what they buy and are concerned with where production is done, what materials are used, etc." Dachstein carried out the Open Innovation project in such a way that the mountain boot specialist thought in an completely new direction. Now it's time to implement it.

Video: How ISPO OPEN INNOVATION works