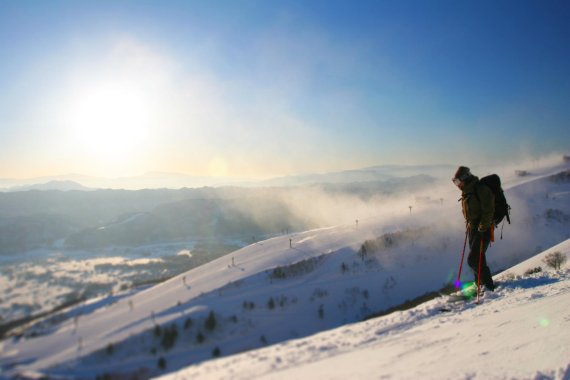 First, the Freeride World Tour is planning a qualifying race, a Freeride World Qualifier (FWQ). Management revealed in a press conference that they wanted to use the optimal snow conditions in the Japanese alps, which are already prevalent at the beginning of the season. 
"A milestone for the Freeride World Tour"
Freeriding is continuing to grow in popularity in Asia, but there are still yet to be any professional competitions. Japanese and international athletes will be able to qualify for the 4-star FWQ event at a 2-star FWQ event on January 11. 
"The partnership with Hakuba is one of the most important milestones in the history of the Freeride World Tour. Hakuba offers an incredibly versatile countryside with outstanding snow conditions, a winter sports culture that's more than a hundred years old, and a unique hospitality," said CEO of FWT Management S.A., Nicolas Hale-Woods.