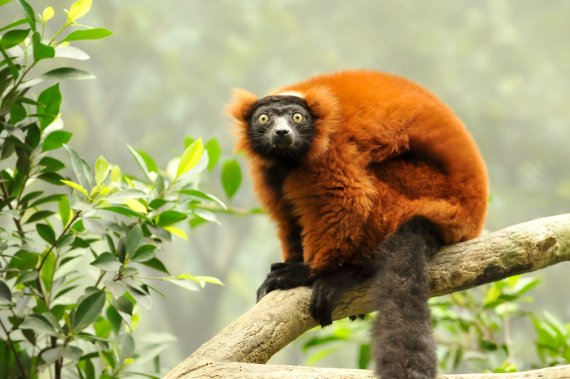 In ten years of existence the non-profit organisation EOCA has collected donations over 1,8 Million Euros for projects from the protection of bears in Spain through to the construction of a natural hiking trail in Nepal.
Which projects get support?
EOCA members can suggest environmental protection organisations that then can receive 30.000 Euro for a specific project. This way new forests have been planted, hiking paths have been built, garbage has been collected and habitats of endangered species like snow leopards, orang-utans or raptors have been protected in the past few years.
The decision which projects are supported is made in a public voting. Ten thousands of people participate in the voting each time - showing once more how important the topic of conservation and sustainability have become. The winners of the categories Nature, Alpine and Outdoor will be determined in March 2016.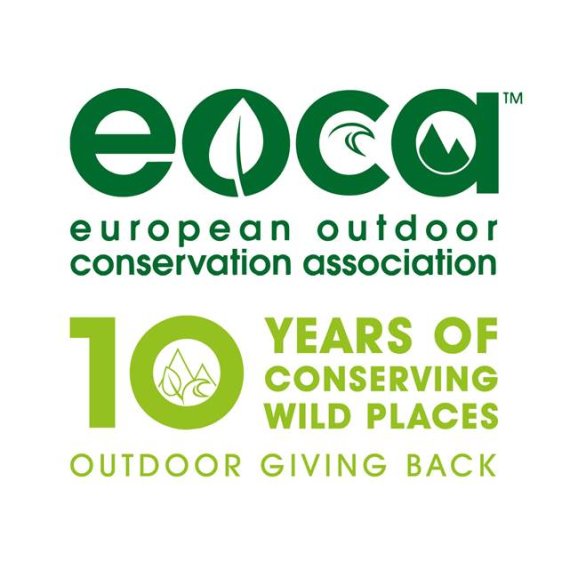 Suggestions go from a safe shark nursery to the conservation of the fruit- and nut-forests in Central Asia. Besides that EOCA awards the title "Conservation Champions" every year. With this title members are honoured, who "walk the extra mile" for the support of environment protection. 2015 Smartwool and Vaude were awarded. Vaude was appointed Germany's most sustainable brand in 2015 as well.
Vote right here:
After all EOCA has ambitious plans for their 10th anniversary. "Our goal for 2016 is to reach the 2 Million Euros donation mark. This way we want to celebrate our anniversary", says EOCA-president Anna Maria Rugarli during ISPO MUNICH in an interview with mountainblog.eu. So far 1,8 Million Euros have been collected over the past ten years. 100% of the donations go towards environmental protection projects.
There is hope that the ambitious donation goal can be reached. More and more companies from the outdoor industry are realising the significance of issues such as sustainability and conservation, because without an intact nature there is no basis for outdoor companies. In January EOCA was able to welcome new members: Swedish Outdoor company Throne and award-winning water filter manufacturer WaterNlife. 
"The Outdoor industry needs nature. It is essential for all brands to save the places where their costumers move around. We see a lot more dedication to this issue than in the past", says Rugarli. EOCA can count big outdoor brands like Patagonia, Jack Wolfskin or Mammut to their members. But Amazon or ISPO MUNICH as well. However a lot of outdoor companies are still missing on the list of supporters. 
Nevertheless a lot was achieved with the annual membership subscription already as Catherine Savidge, General Manager of EOCA, emphasises: "We have achieved significant conservation success together with our partners all over the world and are excited for future cooperations with old and new members."