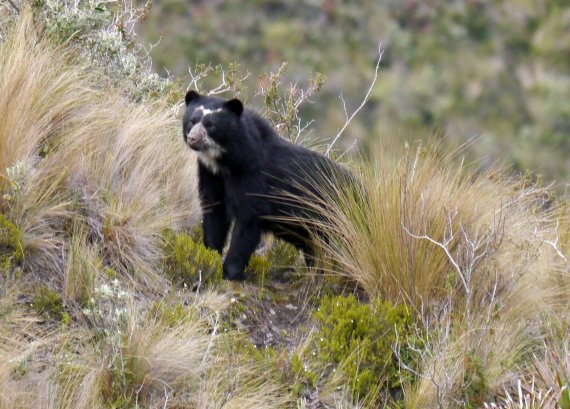 Up for election were projects from the categories Outdoor, Nature and Alpine. Each winner gets 30.000 Euro to support their goals. In the past 10 years EOCA awarded 1,8 Million Euros donations for conservation projects. For their 10 year anniversary in EOCA hopes to raise another 200.000 Euros to reach a total of 2 Million donations.
These are the winners 2016:
Outdoor: Rescue of the Spectacled Bear, Ecuador.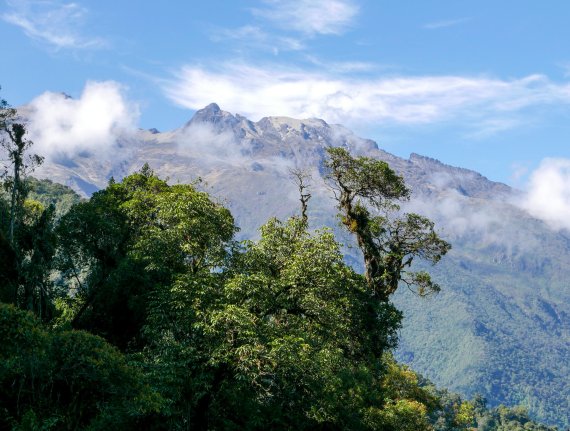 A bear called Paddignton is probably the most well known Spectacled Bear. Unfortunately his conspecifics aren't having the same good life as he has. Deforestation and forest fires destroy the habitat of the bear within the Yanacocha Reserve. Less than 2.000 bears are now living there. To save the living space of the Spectacled Bear the project aims to implement fire prevention strategies and use cameras to monitor the population.

Nature: Humpback Whales in the Eastern Caribbean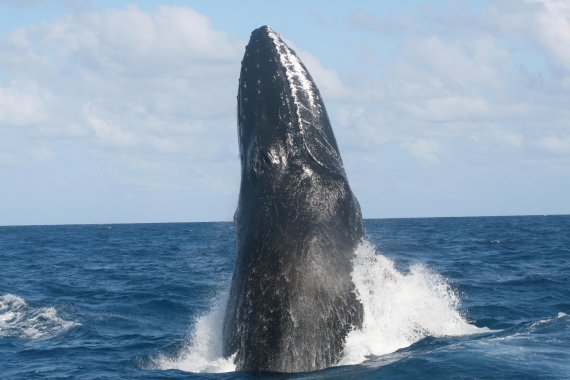 The Eastern Caribbean is the breeding habitat of anew population of Humpback Whales. These whales suffer from multiple human induces like entanglements in nets, chemical and noise pollution and hunting. The goal is to make the conservation popular through responsible whale-watching-programmes. The donation will go towards training for whale-watching guides. In addition data is secured to research the unknown population.
Alpine: Rewilding the Highlands, Scotland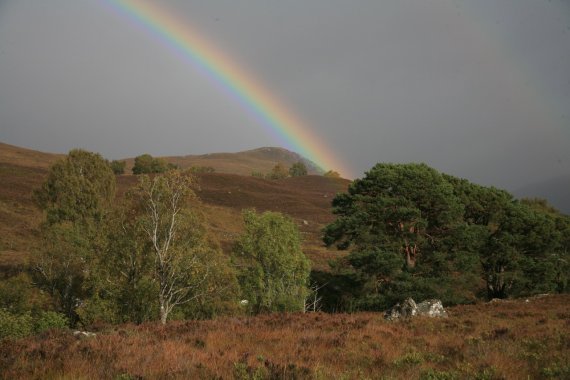 Dundreggan is the flagship conversation of Tree's for Life with 4000 hectare land. The project focuses on conservation and recovery of the Scottish Highlands over the next 250 years. Over 300 volunteers will plant 50.000 trees and create patterns of disturbance by mimicking the presence of wolves to allow young trees to flourish. The cooperation with local communities is a vital part in the conservation of the Highlands.