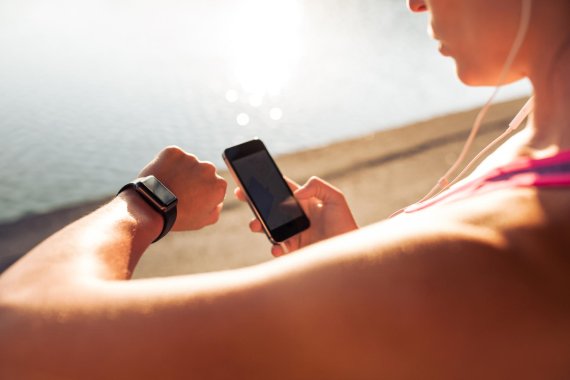 Analysts predict that the wearable industry will see more than 14 billion dollars in sales in 2016. Wearable gadgets for the wrist are the real workhorse here: smart watches or fitness trackers make up more than 50 percent of the market, according to them. They predict that this trend will face strong growth in the coming years.
Ben Wood, who is heading up the study, says, "When you look at how customers are increasingly turning to products other than smartphones, it's no wonder that so many companies want to take advantage of the rapidly developing opportunities presented by wearables."
The wearable trend is particularly apparent in China, where one of every three products is sold. According to the research, China is the industry's powerhouse. 
Apple's Apple Watch enjoys the greatest share of the market for smart watches. According to CCS Insight's estimates, nine million watches were sold in 2015.