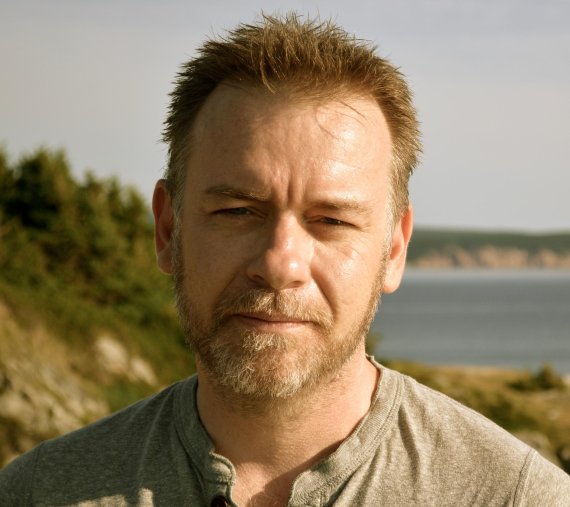 What are the biggest innovations/trends for slope skis?
The trend is for lighter skis in order to reduce effort, which benefits people of all ages and skill levels. At the same time the brands are continuing to improve the riding characteristics by working on the ski's composition, experimenting with rocker and camber and different materials.
What kind of benefits does a lighter ski offer when riding on the slope?
I see the greatest benefit as athlete needs less effort and carry less weight, which leads to less exhaustion. But this also depends on the right combination of ski, binding and boot. You can't say that less weight automatically means easier skiing. Not every light ski is easy to handle in all slope conditions, and the ski technique and the skills of the skier play a role, too. Lighter skis will never replace the right technique.
What characterizes the new bindings for all-round and slope skis?
It's all about comfort and safety. Of course, the weight plays a crucial role, too.
What technical highlights can we expect to see for backcountry and touring skis?
It has become more and more important that backcountry skis are as versatile as possible – they should not only be lightweight to make the climb effortless but also offer a great ride down. This year's Völkl VTA88 Lite is the perfect example for this: Light materials have been combined with a specific construction on the skis' exterior walls as well as carbon in order to provide stability and control.
What are the biggest technical innovations for freeride and touring bindings in 2015?
Here, too, it is all about combining minimum weight with maximum performance and safety. The award winning G3 ION LT 12 is a great example of this but Marker pushed it even further with theKingpin gaining the brand the Product of the Year Award.
Will we see new materials in the ski production?
This is hard to answer as the brands mostly use well-known materials: light wood cores, titanal and carbon. Also a few brands worked with balsa wood in combination with flax this year. Renoun came up with the greatest innovation: For their Endurance model they used D30, a material that we only knew from safety gear like helmets and that deforms during a crash. But I don't think that this material will prevail in ski construction.
What about sustainability when it comes to ski production – are there any innovations or trends?
Skis are a product that can be made sustainable in parts but probably not as a whole. There will always be certain components that are needed for the stability or the connection of materials that are not completely eco-friendly or decomposable. But the brands are trying to reduce their CO2 balance sheet and their ecological footprints in the entire production chain. This is an important approach that I really appreciate. In my opinion smaller ski brands have better chances to succeed in this field than bigger companies. A great example for this is Earlybird Skis from Switzerland. Not only is the Jackdaw, which was given a Gold Award, a very sustainable product but the entire ski press that builds the ski is made of wood.
What are the trends for ski boots in 2015?
They follow the general trend: low weight and best performance, all combined with perfect fit. What becomes more and more important are the adjustment possibilities for ski boots. Heat-moldable materials for the liners as well as the shells are widely used. This makes it easy to adjust the ski boot to the individual foot at the retail shop. I'm sure we will soon see more innovations in this segment.
What is your favorite highlight product for this winter?
Besides the Marker Kingpin, which is a real highlight for me, I really like the Modular ABS Avalanche Backpack that The North Face entered for the awards and that can be combined with different standard backpacks. I wish more brands would follow this example. When speaking about safety in the mountains I would also like to mention Ortovox's Safety Academy Mountain 3D: an extremely well-thought-out tool that informs people about what to look out for in the backcountry to keep risks low.