Thank you!
Your registration for OutDoor by ISPO was successfull!
You can download our seven whitepapers free of charge under the following links:
---
White paper no 1: Escaping the Hamster Wheel of Life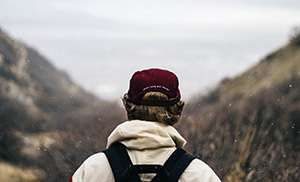 When lovers of the great outdoors set off an adventure alfresco, they leave every-thing behind them—the office and all their work responsibilities, the hustle and bustle of urban living, and their routines. In other words, they are escaping the hamster wheel of life. The restrictions of the daily grind are lifted by the vastness of nature. But what kind of experiences are waiting? What draws us outside?
---

White paper no 2: Pursuing Outdoor Experiences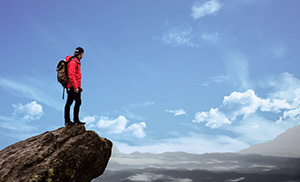 There's no denying that we are always longing for something. We may be looking for acceptance, entertainment, relaxation, or perhaps even the ultimate kick. But what are people hoping to find when they head off on an outdoor adventure? What makes them indulge in activities in the great outdoors?
Read the second white paper >>
 
---

Whitepaper no 3: Unlocking Outdoor Experiences with Equipment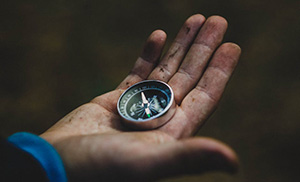 How important is clothing and equipment when heading off on an outdoor ad-venture? What do lovers of the great outdoors choose to take with them and which factors influence their decision?
---

Whitepaper no 4: The Role of Brands and Retailers in the Outdoor Segments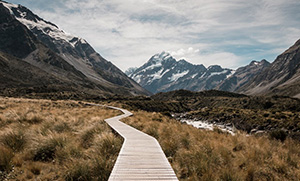 Outdoor experiences are inextricably linked to the idea of the hero's journey. We have to undergo three phases—challenge, breakthrough, and transformation—if we want to turn our time spent outside into a real outdoor adventure. But what is the role of brands and retailers on this journey?
Read the fourth white paper >>
 
---

Whitepaper no 5: Making the Great Outdoors Part of Everyday Life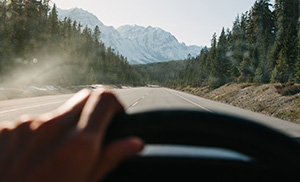 There is barely time to stop for breath in our modern lives as we face no end of pressure and constraint. The great outdoors is quite the opposite, replacing noise with tranquility, concrete with earth, and dust with fresh air. We find that we really want to break free when our lives become too full of rules, restrictions, and stress. But if the great outdoors is seen to be an escape, how exactly can we make it part of the daily lives we so desperately need a break from?
---

Whitepaper no 6: Overcoming the Obstacles to Outdoor Experiences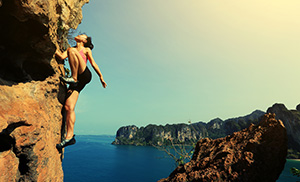 Practically every one of us needs to spend some time outside. We all long to break free of the confines of the daily grind so we can be at one with nature and breathe in some fresh air. And yet for many of us there are barriers to overcome. What are the obstacles waiting to be tackled so that outdoor adventures become appealing to new target groups?
---

Whitepaper no 7: The Visionary Role of Retail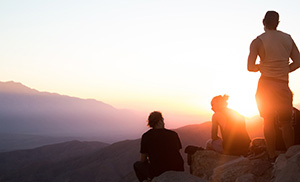 How can retailers and brands get even more people excited about the great out-doors and what new scenes could be set for outdoor activities? What visionary roles can the world of retail take on as a "hot spot" for outdoor experiences?