Newsletter example: weekly Sports Business Update
Dear ISPO Community
Breaking new ground - if it were always so easy! That's why we're all the more pleased to present a lot of creativity to you this week...
We show you four innovative concepts to stop climate change - from neo-ecology to circular economy. Also very creative: seven ideas on how to make sports stores stand out worldwide - from a small charity shop in the British countryside to an NFL megastore in Las Vegas. Last but not least, we show seven exciting examples of how sport is breaking down encrusted structures, fighting for gender equality and giving marginalised minorities a voice.
And since the news in recent days has unfortunately not been of the good kind, this week in particular we would like to share our Good News with you, hoping they bring a smile to your face.
We hope you enjoy reading and have a great weekend!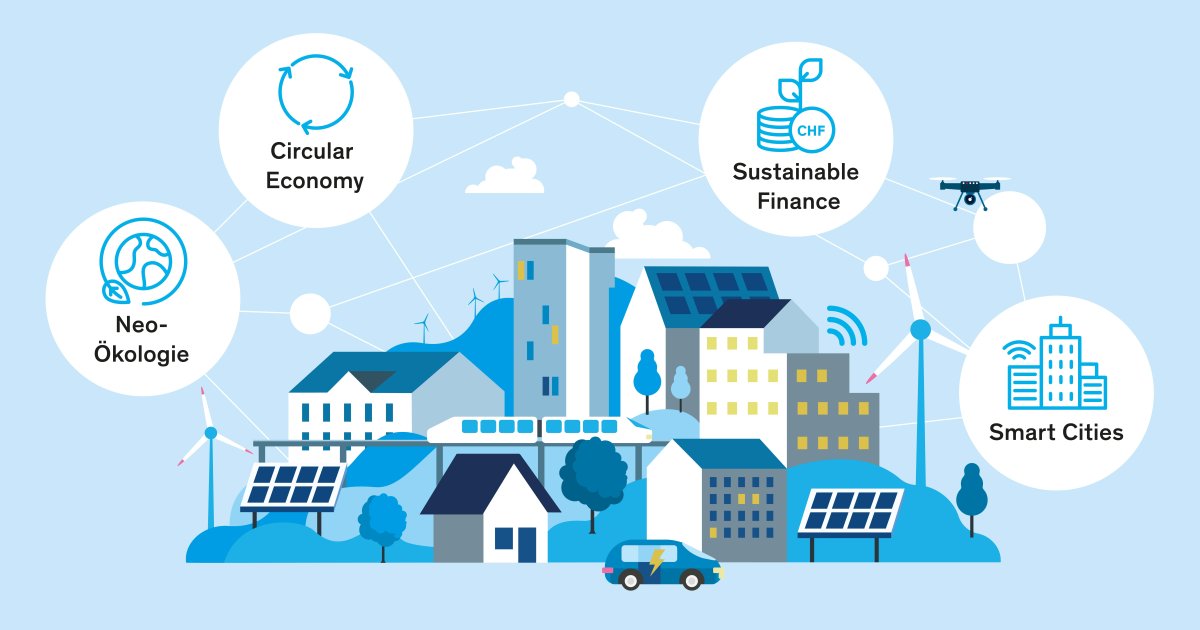 Greener, greener, sustainability: 4 trends for the sports business
Together with myclimate, we have taken a closer look at the four trends in sustainability.
7 concepts that make sports stores stand out around the world
From small charity stores in England's countryside to NFL megastores in Las Vegas and innovative concepts from China.
Sport in transition: 7 exclamation points for more diversity
Sport breaks down encrusted structures, fights for gender equality and gives marginalized minorities a voice.
7 Days, 7 Good News: Between Youthful Heart Palpitations, Burger Love and Young Blood Values
You need a good mood kick? We can help you!
Messe München GmbH, Messegelände, 81823 Munich, Germany
Registered Office: Munich, Register of Companies (HRB) 6311
Tax ID: 143/161/90414