With the ISPO SDG Summit, connections between game changers in sports and business that have never collaborated together before will be created. Supposed borders will be crossed and limits exceeded, to jointly accomplish solutions. With the ISPO SDG Summit, we initiate solutions to the most relevant problems.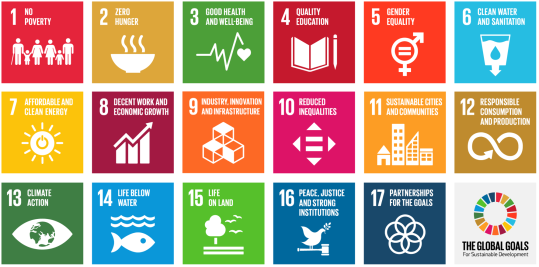 The Sustainable Development Goals (SDGs), otherwise known as the Global Goals, were adopted by all United Nations Member States in 2015 as a universal call to action to end poverty, protect the planet and ensure that all people enjoy peace and prosperity by 2030.
ISPO chose to use the world-changing power of sports and the outdoors to fuel these 17 goals at the inaugural ISPO SDG Summit, a one-day annual conference, designed to find answers and solutions to the most urgent questions of our time by coming up with a new approach and entering into dialog with the most important stakeholder and high potentials from all fields like business, sports, society and politics.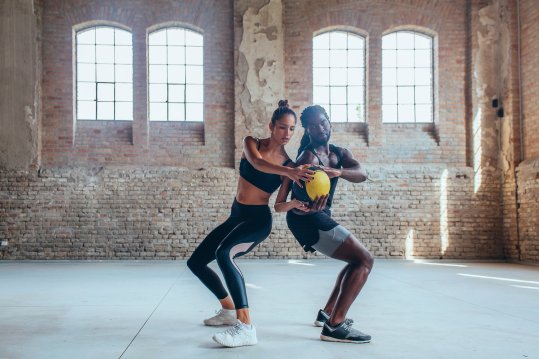 Our world is currently at a crossroad. The crucial global challenges within the environmental and climate protection, in the fight against poverty and in peacekeeping can only be overcome together. In what future do we want to live in? In 10, 20, 30, 40, 50 years? Tomorrow starts NOW. It is time to change our way of thinking, a New-Thinking and Now-Acting.