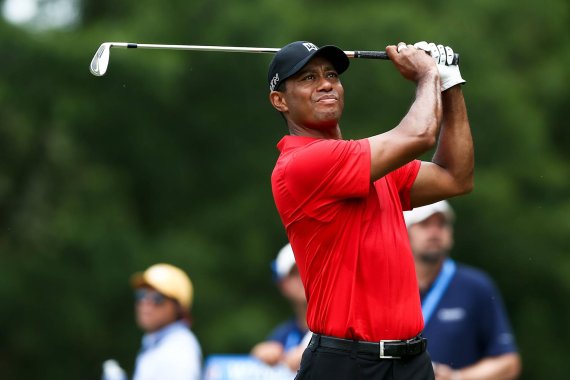 Whilst the golfers in Rio look forward to the 2016 Olympic Games, the entire industry must suffer a setback. With immediate effect, Nike will only produce shoes and clothing for golf and will thereby bear the consequences from the falling sales. 
In a press release, Trevor Edwards, the President of Nike Brand: Following the sharp fall in sales in the last three years, this is the only correct decision. We want to be the market leader in golf shoes and clothing."
Read more here: Athletes in leggings at the Olympic Games – Adidas outfits the German team.
Nike supplied golf stars with clubs
This decision especially effects top players such as Tiger Woods and Rory McIlroy, whose club supplier is the sportswear manufacturer from Oregon. In addition, there are a further 20 top players. It is still unclear whether the contracts with the athletes will be completely dissolved. As recently as the end of July, Nike Golf posted a video with McIlroy and the teaser "Unlimited Grit" – however, the continued investment of audacity into sports has now come to an end.