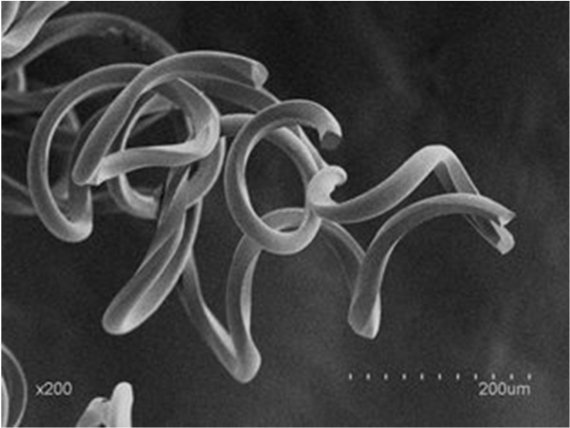 The nylon thread has a bi-component structure meaning it is made from two different nylon polymers. It is therefore not only particularly elastic, but also soft and comfortable – outclassing materials made from elastic polyurethane fibers. This technology is possible thanks to a new composite spinning method.
According to Toray, the material is perfectly suited to being used in both casual clothing and clothing for outdoor activities since its stretch ratio is 50% higher than traditional textured threads.
Toray will launch its breathable and waterproof Primeflex range as part of its 2017 Autumn/Winter Collection.