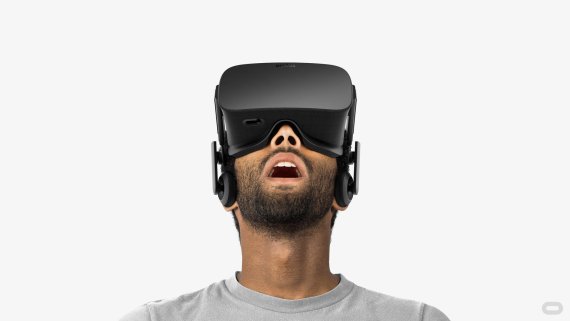 The Tago Arc is an award winning piece of jewelry. Recently they were announced as the WT Hero 2016 in the category Smart Jewelry of the WT | Wearable Technologies Innovation World Cup.

Tago Arc is an innovative, smart piece of jewelry which designed to match your mood and style – and that all without the hassle of charging. If you two plan to go out on February 14 you can change the screen to a romantic pattern. With Tago Arc you can own endless design variations matching any occasion.

If you two prefer an outdoor picnic date on V-day, we recommend getting Shiftwear sneakers as a gift. Shiftwear sneakers are smart shoes which give you creative control over their design. The use of bendable, wearable, waterproof HD displays is mixed with mobile technology to control it from phone or tablet. The display is invisible in daylight. But you can already prepare a cute message on the shoe for your boo that you can activate when you watch the sun going down as the highlight for your date.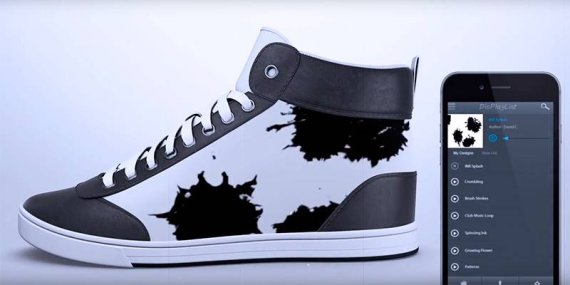 Is your partner a sporty type? How about a smartwatch with fitness features? The brand new Fitbit Blaze had been officially announced at CES 2016. It is a stylish and smart fitness watch. Blaze focuses on fitness functions such as all day activity, workout, sport tracking, heart rate tracking in combination with music control and alert functions of a regular smartwatch. A plus for Blaze is a 5-days battery life.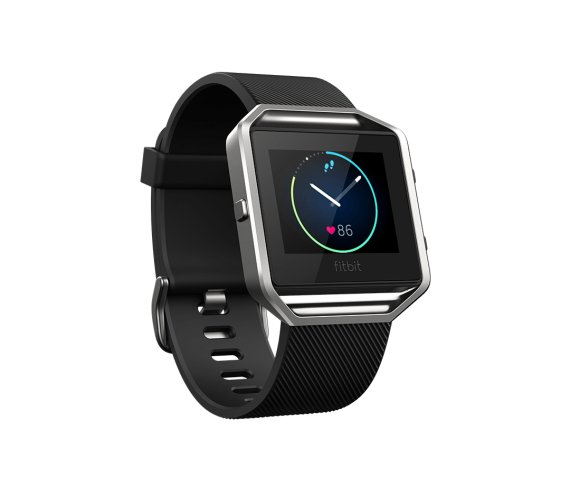 Ringly is a perfect choice for her. The attractive smart ring comes with hand-cut semi-precious gemstones and features gunmetal plating. Ringly offers many apps to connect the wearer's smartphone with the ring to allow receiving important notifications discretely on the ring. And this all without compromising on the beautiful design!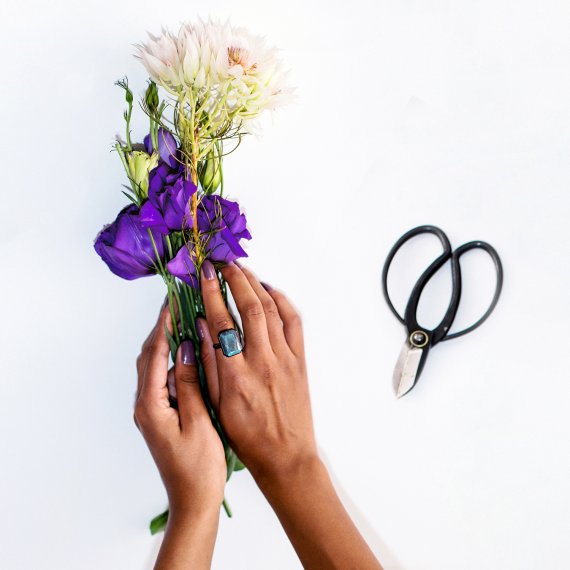 If you are reading this article while being single we dedicate this product for you. Oculus VR googles will bring you so much fun that you won't have time for a potential darling anyway. Oculus VR is a turning point for the game industry by opening virtual worlds into complete immersion. Oculus Rift provides different experiences from other VR headsets by including hand controllers and easy to use heads-up display. This makes VR diverse because you can do multiple activities: stepping into your favourite fame, watching a movie, traveling to world or spending time with your friends.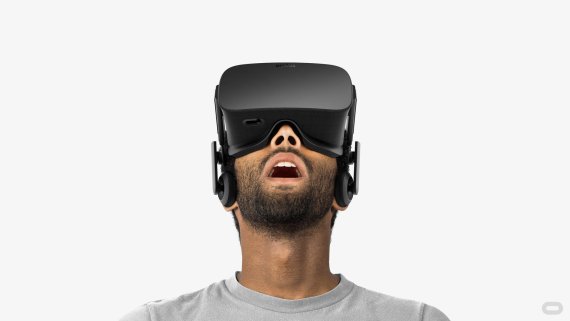 We hope our suggestions help you to make your decision. We wish you a happy Valentine's Day!
Christian Stammel is CEO at WT | Wearable Technologies, a leading innovation and business development platform for wearables, and updating ISPO.com readers about latest trends on digitalization, wearable tech and IoT in sports, fitness and well-being. More information about WT at www.wearable-technologies.comhttp://www.wearable-technologies.com