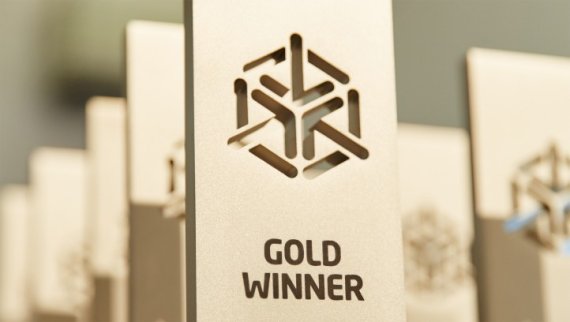 ISPO AWARD is divided into the five segments: Action, Outdoor, Ski, Performance and Health & Fitness which each are again divided into product-specific categories.
An independent, international jury evaluated the entries for each individual division and selected the best entries to be honored with the following titles:

ISPO AWARD PRODUCT OF THE YEAR – for the best overall product, selected from the GOLD WINNERs of each segment.

ISPO AWARD GOLD WINNER – for the best product of a single category
ISPO AWARD WINNER – for additional projects/products within a category deserving an award.

ISPO AWARD ECO ACHIEVEMENT BRAND - for a brand that displays a significant commitment to sustainability.

ISPO AWARD ECO ACHIEVEMENT APPAREL – for a significantly sustainable product.