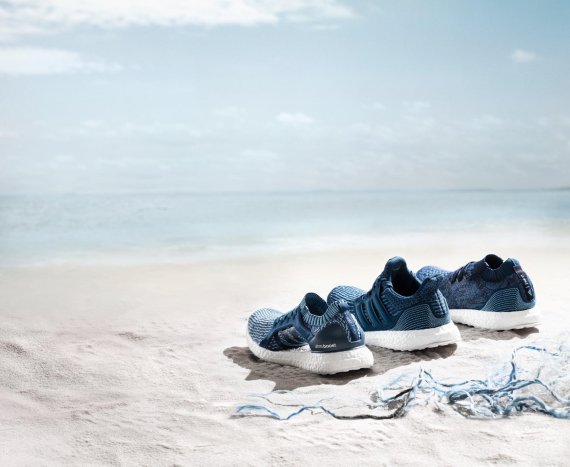 UltraBoost models expanding Parley collection
The expansion of the Parley collection with the models UltraBoost Parley, Parley UltraBoost X, and UltraBoost Uncaged Parley are another step in that direction, said Mathias Amm, Product Category Director at Adidas Running. "As a global brand, we have a responsibility to help change the world for the better," Amm emphasized.
Adidas manufactures the shoes out of recycled plastic: To this end, old drift nets and plastic from the ocean are transformed into fibers. An average of eleven plastic bottles are recycled per pair of Parley shoes, Adidas explained.
Video: The digitization of the sports industry