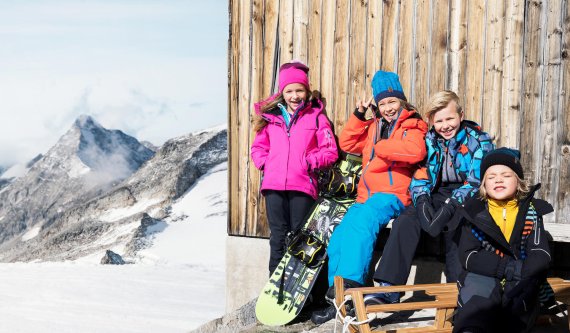 On the mobile, a small yellow figure wearing a blue and red hat, red jumper and blue trousers runs along a path in the countryside. Shortly after reaching the first level, the power bar has been drained and the little man stops moving – and then the game stops. The game can only continue when the power bar is full again: the end of a short journey.

To give the exhausted little man enough energy for the next part of his journey, and to continue the game, you have to go out into the open yourself and play sport.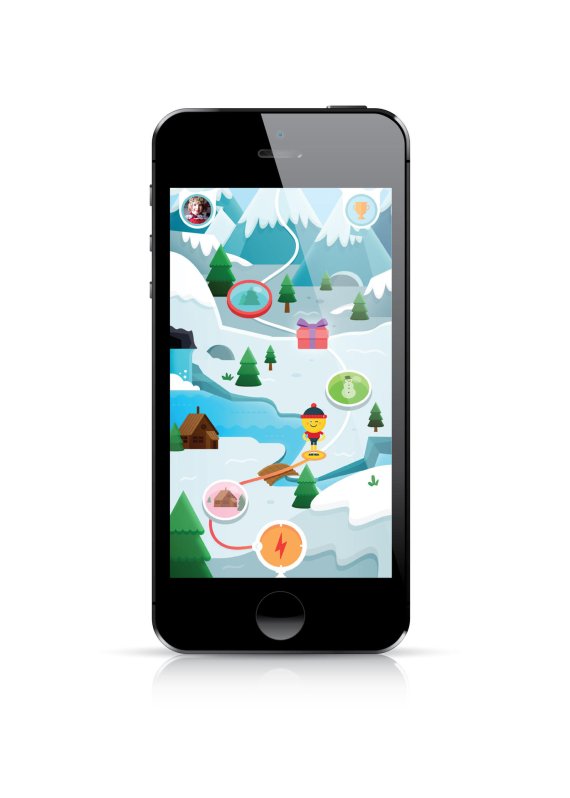 Combining gaming and clothing
Working out in the real world to progress in the virtual world: The company behind the idea is Finnish clothing manufacturer Reima – the largest manufacturer of children's outdoor clothing in Scandinavia. Reima presented a new idea combining gaming and clothing at ISPO MUNICH.
The fun game is intended to motivate children to go outside and exercise in real life. The manufacturer has sewn a zipped pocket into the jacket sleeve, in which you can insert a round black tracker that measures your activity and the energy used while playing outside, which can then be used by the nameless little man in the app. The battery is designed to last six months – long enough to last the entire autumn and winter season.
Exercise, fun and games
Unlike standard fitness trackers, this tracker does not measure heart rate or calorie consumption, but measures how much children move every day. "Our idea provides triple the reward," says Elina Björklund, CEO of Reima: "The children stay healthy by exercising, they have fun playing a cool game and feel good after running around." 
The idea has been implemented together with the Finnish sports watch manufacturer, Suunto, who also produces dive computers and other wearables. By combining clothing and technology, it is hoped children will be encouraged to go outside and will counteract many children's lack of exercise.
The tracker will be available from Autumn 2016 and is expected to cost around €50. The app will be available to download for all iOS devices, i.e. iPhones and iPads.