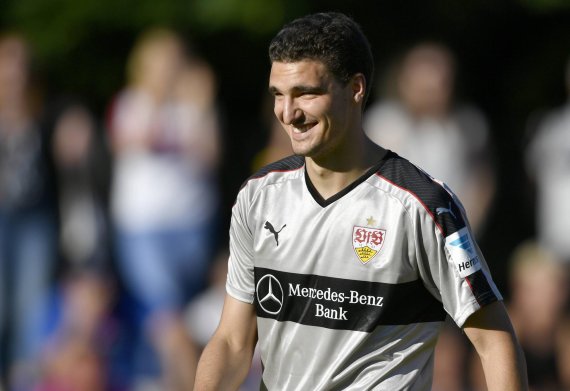 In the finishing procedure, the silvery gloss is placed on the shirt: This effect will no longer be present on the new version, which is a simpler, light gray shirt. On October 1, 2016, the new version should go on sale.
Anyone who has already bought the new shirt can exchange it or will be sent the new shirt for free. 
Read more here: all news about the sportswear manufacturer Puma.
Puma shirts: Problems during the European Championship
During the European Soccer Championship, already, Puma made large headlines with the shirts of the Swiss national team: In the game against France, seven shirts tore. Digital experts then accused the sportswear manufacturer of completely neglecting digital communication and showing a lack of interest in customers.