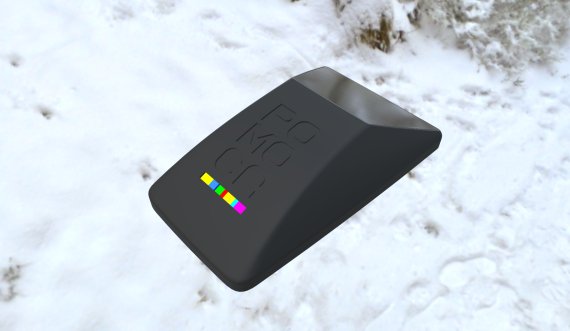 The wearable is attached to the ski using a smart clipping system. It will measure 1,400 data points per second. These include temperature, slope angle, ascent time, ascent speed and number of kick turns.
A pro version will also deliver data on kick turn duration and angle, stride length, programmable alerts, the proportion of glide and grip zones, transition times as well as - when Pomocups are attached to both skis - an analysis of symmetry.
The wearable is controlled using gestures and an app.
The device will weigh only 50 grams. It can be used either with a display controlled by gestures or a smartphone app. Afterwards all data can be analyzed on your computer at home. In the future, other wearables like smartwatches could be connected with the Pomocup.
The goal of the Kickstarter campaign is 50,000 Swiss franks (approx. 45,000 euros) in pledges. A total of 18 packages are available - from CHF 12 to 2,600 (approx. EUR 11 to 2350). You can secure yourself a Pomocup starting from CHF 149. If the campaign is successful, the devices will be delivered starting in December 2016.