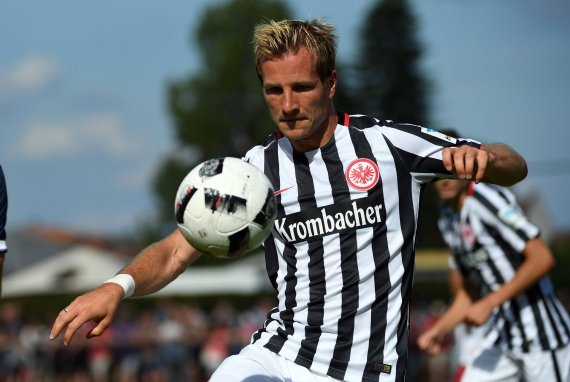 The Bundesliga team's jersey was presented by the US sportswear manufacturer more than a week ago, but it is still not available in sports retail stores. Nike states that the reason for this is supply bottlenecks that result from production difficulties.
Read more here: all news about the company Nike
The delivery will provisionally be delayed by up to four weeks, which means that Eintracht fans will have to do without the new shirt at the start of the new Bundesliga season on 26 August.