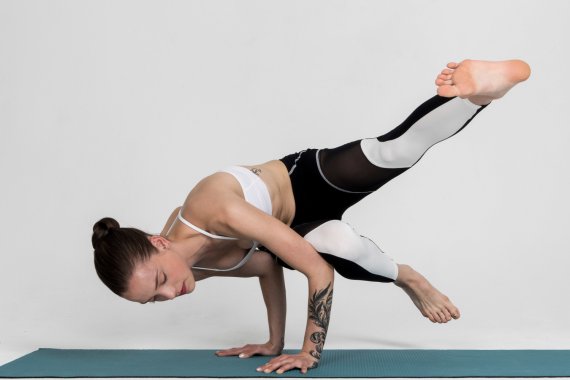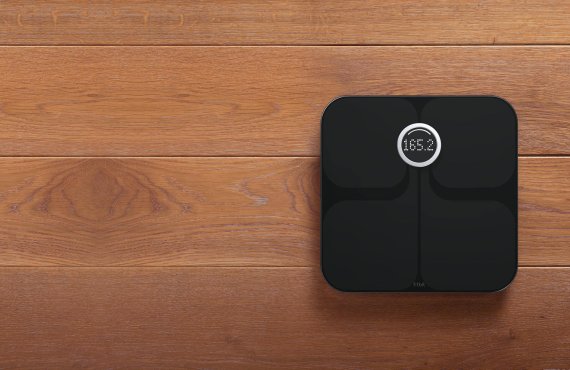 How about a set of a Fitbit tracker and the Fitbit Aria smart scale? The scale can become your best friend this winter to keep you stay on track. It tracks your weight, body mass index, lean mass and body fat percentage as well. Lean mass is a measure of muscle, organs, bones and water while body fat percentage is the portion of your body made up of fat cells. Therefore, together the two indexes show you if you are burning fat or building muscle. The scale works well with Fitbit app which also allows you to control food and calories you eat a day. The app is fast with a barcode scanner and it estimates calories for you.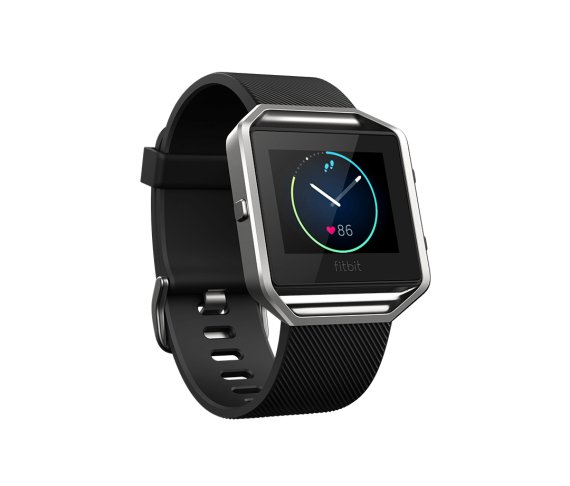 However, in order to lose weight efficiently you need to burn more calories than you eat. A fitness tracker such as
Fitbit Blaze
can help you this. It is a multi-sport fitness tracker. Besides, it can track all your activities including sleep, steps, distance, calories burned and active minutes. Moreover with a fashionable design in the form of a smart watch you are encouraged to wear Fitbit Blaze up to 5 full days without needing a charge. To round things up, the combination of a smart scale and fitness tracker is promising to bring you a satisfying result.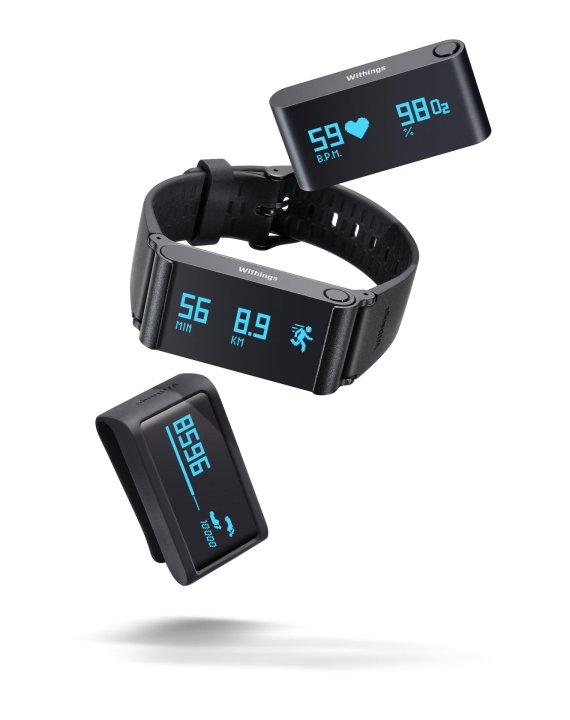 For weight loss, Withings offers a similar range of products featuring the
Pulse fitness tracker
, a wireless smart scale and the so called The Pulse can track step, distance, active time as well as sleep quality. Moreover, it also estimates calories burned.
Along with Pulse, Withings
Smart Body Analyse
r scale records weight, body fat percentage, heart rate and your BMI.The Health Mate app receives your data from the Pulse and Withings scale and helps you to keep up to date with you progress. Sounds like another winning team to take control of your body and weight.
Did you know that your eating habits can be a reason for gaining weight? Don't worry! Bitbite, a tiny device that you wear inside your ear can assist you to keep track of what you eat. When you slow down, chew more and eat at regular intervals you'll be improving your nutrition, feel better and shed these extra pounds. The Bitbite contains a microphone and additional sensors that record and perform initial processing of incoming sounds. Its sophisticated algorithm uses sound analysis and pattern recognition to track eating habits. Based on your eating habit and calories intake, the Bitbite provides real-time diet coaching and give important weight loss recommendations and reminders.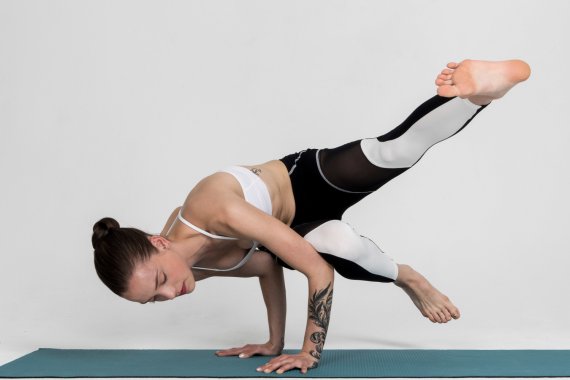 If you want to lose weight in a healthy way there is no way around exercise. And who says that you can only exercise outside? Any yoga fans out there? We have great news for you: the Nadi tights are the world's first vibrating pants for yoga exercises. So you don't even have to bother and go to a yoga class but can just stay in and start yoga practice without struggling with your form. Through haptic vibrations the pants give you direct feedback and help you correct your form and achieve your fitness goal without leaving your warm room.
Have a happy and healthy winter! This time of year is tough especially when gaining weight is so much easier than losing it. However, with selection our techy pals, your battle of the seasonal bulge seems to be much more manageable.