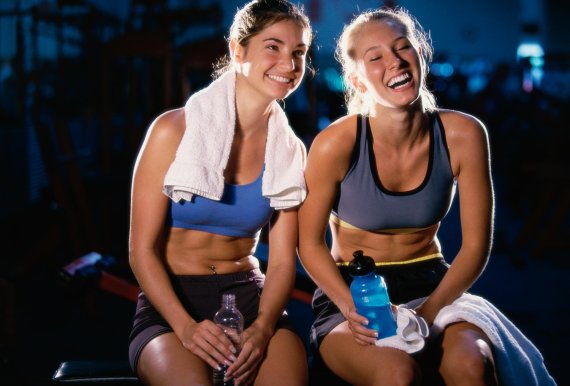 When diversification became the buzzword, lingerie textile suppliers, in particular knitters, were delighted that it was the peak of athleisure, the growth on the activewear front as they shifted their focus and embraced the potential of this new market. Today, it is a different story, as companies return to what they do best, delivering fantastic lingerie fabrics in knits and lace for second-skin applications.
Is it the End for Athleisure?

No, the rise of this lifestyle trend has made an indelible mark on the market. The much lauded term 'athleisure' continues to influence, but it matures this season. It is still very much part of a lifestyle transition, however the performance technology pulled from this area pushes through into greater technicity. All sectors of the intimate apparel market have been influenced, but also updated and reworked concepts on the styling front have been included.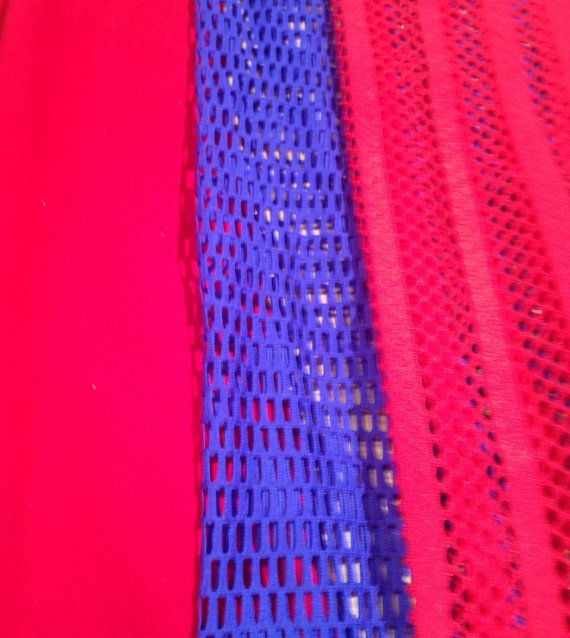 Fashion lingerie fabrics have embraced the legacy athleisure has brought to the arena, incorporating performance aspects into high fashion styling in stretch lace, micro fine single knits and urban-inspired embroidery. For sports intimates it has become a lot more decorative with a stronger fashion styling. The increased decorative aspect of textile surface and use of color is a trend that was noted as evolving in the products at the ISPO TEXTRENDS jury meeting.
Is R&D on the Demise in the Textile Industry?

No, not at all! Just because companies are returning to their traditional roots, they are not resting on their laurels, as reworked core products was evident. Innovation was alive and kicking at Interfiliere as sensational new touch combined with reworked fashion offerings in both sports intimates and fashion lingerie. The added functionality from performance yarns and finishes is definitely here to stay.

A contrasting play with dull and bright yarns indicated power zoning as well as adding optical detail without disturbing the smooth surfaces. Incredibly soft to touch, this season's fabrics are also clean cut. Performance fibers aren't just delivering a cool-touch finish, they are also morphing into amazingly cotton-like in touch. With this season's offering of fabrics for the shaping market, there is no excuse from brands in creating new collections with the emphasis on style.

Penn Textile Solutions offered a lace band with and engineered edge to eliminate additional seaming.The reduction of reduced cut-and-sew, results in a smoother finish but also reduced garment production. A hybrid blend of mercerized micro modal and nylon, with comfort meeting a super sensual touch in an interlock structure, perfect for intimates or active was one of Tintex' new developments.
Brand New Developments

The importance of sustainability continues to be noted by the industry with the latest arrival on the branded fibre front coming from Eastman, who used Interfiliere to introduce their new yarn Naia, a cellulosic yard made from wood pulp from certified and sustainable managed forests. Due to the filament yarn construction, Naia not only has a sensational touch and high luster it also contains the performance benefits of stain resistance, moisture management and cool touch, guaranteeing it as a new bio-based alternative. Additionally the sustainable aspect of the wood source combined with the inherent performance aspects, especially moisture management, eliminates the need for any further finishing, therefore improving its eco credentials.

Iluna chose the show to launch their Green Label collection with Roica Eco Smart spandex/elastane in Jacquardtronic and textronic articles. Eco Smart is more sustainable, an eco-stretch elastane that is GRS certified (Global Recycling Standard by Textile Exchange). Its production uses polymer science to repurpose up to at least 50 per cent pre-consumer waste.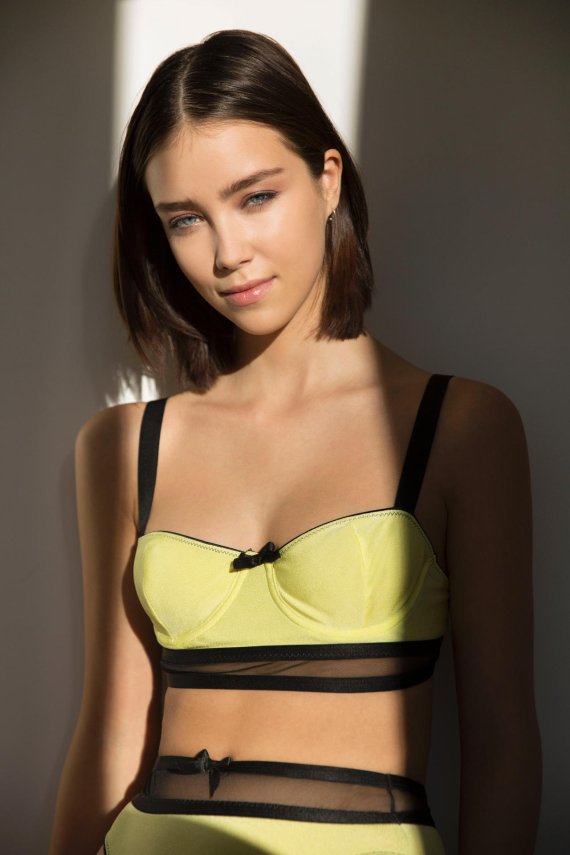 Lingerie Textile Respond to too much 'Sameness' in the market

"How can we differentiate our productivity in an overcrowded markets, now every brand is in every market. The competition heats and margins get squeezed out," said Jane Singer, director and head of market intelligence at Inside Fashion adding that this global offering is also delivering too much sameness in the market which leads to bored consumers who don't buy.

Her advice to textile suppliers and brands is crucial in moving forward in a saturated market. "What you need to do is pare down your collection and business model. Get rid of anything that is not a bestseller. Be know as the 'go to' brands from any key products. Don't try to be in every market at once, take one market at a time, you can always expand,"

An additional piece of advice was do not covet your competitors, something we all have an eye on. Singer suggested we have to stop this. "This fixation leads back to too much lookalike products and everyone fighting on price. Having it all is a weak position, trying to be in every market," she said.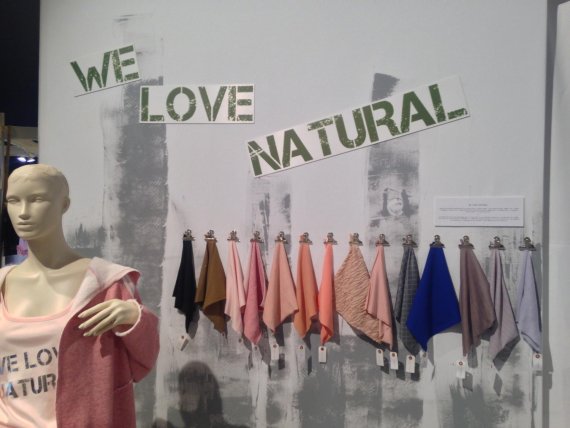 Jos Berry, creative director of Concepts Paris highlighted a similar opinion in the trends conference. "There's a lot of sameness, especially because of our need for big volumes. Women like classics as long as you update it. Women are buying items that last longer. Not for nothing are there bestsellers in the world," she said, citing Triumph's 'Doreen' wire free bra that has been a bestseller for over 40 years and managed to survive. Berry also advised that brands didn't need to reinvent season after season on the garment front, suggesting a change in color ways or introducing new trims.

Take Note – Brands need to take a focused approach

Lingerie suppliers may be leading the way, but they are opening up a question on whether we have spread ourselves to thin, taken our eye off the target and maybe it is time to redress this. Consider focusing on best-selling products and eliminating slow sellers, this is applicable to textile supplies and brands. This new focus is very much about doing what you are good at, and building on that.