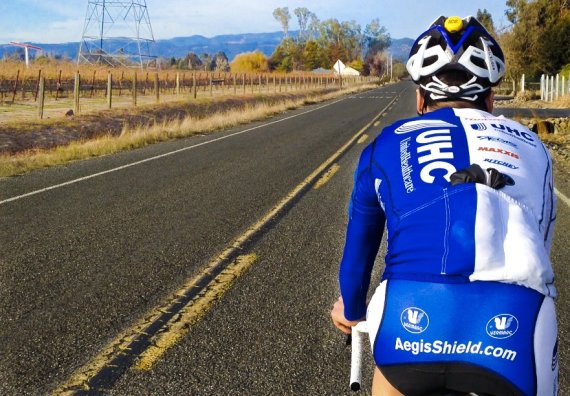 This time around it is no wristband or a smart watch that measures your heartrate, cadence or power; it is a smart bike with sensor. Besides a sleek looking, carbon fibre frame, Speedx offers a smart-brain control taking care of everything except the cycling. It records your ride data including your heart rate, cadence, power, calories and altitudes. After that, it provides you with professional analysis. Additionally, it is equipped with GPS trajectory which can navigate you on the way. A plus for Speedx is that it can bring more fun to your outdoor cycling by provide a camera at the light function where camera and light can be used at the time. The battery life is also very impressive with 40 hours within 30 minutes of charging.
Wearables for Outdoor cycling
Babaali can be another awesome option for you if you want to make your cycle experience smarter and safer. The smart helmet connects wirelessly to your smartphone via Bluetooth and monitors your heartrate as well as your burned calories through any kinds of weather. Then it gives you an accurate analysis of your performance.
With Moov cycling you cycle smarter and better because Moov turns your collected data into powerful information which shows you where you did your best and guides you how to become even better. The small device collects your route, speed, altitude including elevation grade, distance and duration. Your cadence and fastest sprint are also included in the package.
Wearables for bike adventures
Safety is first priority even when you are an adventurous cyclist. Therefore, ICEdot is an ideal product for you since it takes personal safety for your adventure to a new level. The ICEdot sensor can be clipped onto any helmet and communicates with an app via low energy Bluetooth. The system is able to detect your motion or changes in forces and impacts. In case you are in danger, the system will alert emergency contacts. In addition, emergency ID will provide first responders with your name, conditions, medications, allergies and emergency contacts.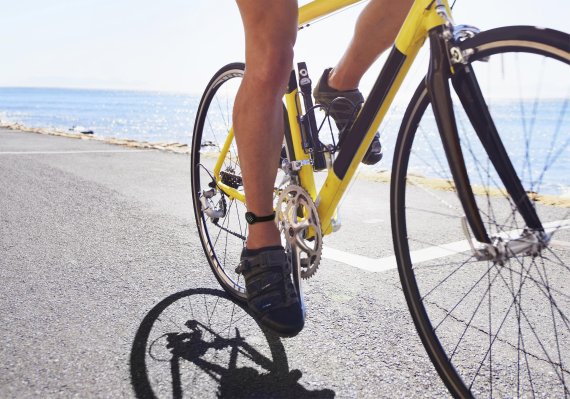 When adventure calls, you can answer it with Garmin Edge. As the Edge is aimed for touring and adventure, its navigator provides a preloaded Garmin cycle map with routable road and bike paths with elevation data, points of interest and address search. Via an integrated accelerometer incident detection is activated. In the event of accident, this feature can automatically send your location to your emergency contacts.
Enjoy your next ride! Maybe with some of these gadgets on hand! 
Christian Stammel is CEO at WT | Wearable Technologies, a leading innovation and business development platform for wearables, and updating ISPO.com readers about latest trends on digitalization, wearable tech and IoT in sports, fitness and well-being. More information about WT at www.wearable-technologies.comhttp://www.wearable-technologies.com