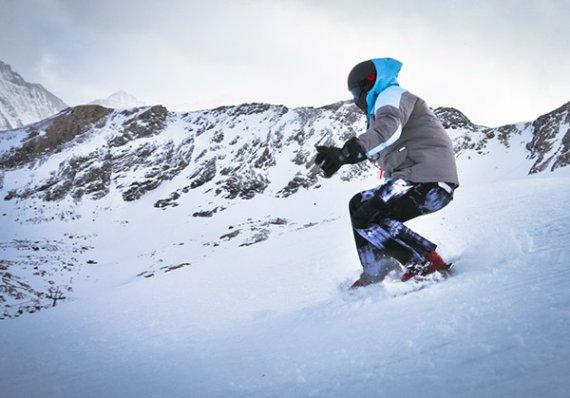 An innovative avalanche system, ski boots for skating down the slopes, and a ski boot tracker that sends skiers feedback on their technique: ISPO ON SNOW 2017 showcased the most innovative new products in the sporting goods industry.
Sustainability, thrills and new products were part of the agenda in Garmisch Partenkirchen. The newcomer Sled Dogs has put miniature skis onto the bottom of ski boots, allowing users to skate down the slopes on their boots. The "Find me" system binds you to your skis. If your ski releases, the binding will roll out and you will never have to search for your ski again. 
You can get an overview of the ISPO ON SNOW participants in the video or in ISPO BRANDNEW Village at ISPO MUNICH 2017.