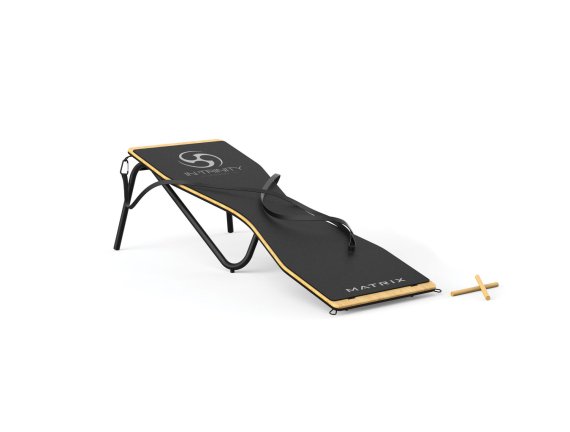 ISPO Award also took account of this by launching the new Health & Fitness segment in 2015, receiving encouraging feedback for the decision. The quality of the product submissions and the industry's reactions to the segment were convincing once again. The jury came to the conclusion that there is still plenty of potential for the future. 
The Jury awarded several products for ISPO Award 2016/2017. Here are the Gold Winners:
cardiostrong – EX90Plus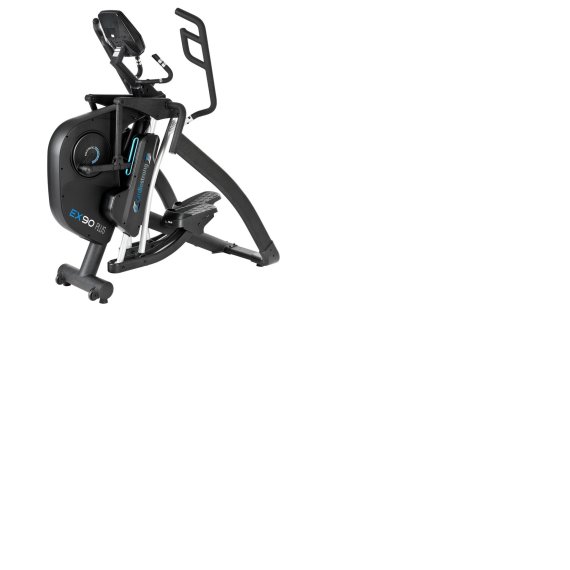 Category: Strength- and Cardio-Machines
The Cardiostrong EX90Plus is the only elliptical that can adjust the stride length continuously variable from 45 to 65cm, even though it does not need much space. The movement is extremely soft, comfortable and joint-friendly and does not make any noise. The handlebar has different handle positions for each user size, and the pedals have special cushions for a workout without shoes. The design is unique, fresh and timeless.
Jurystatement: The Cardiostrong is a high-quality, innovative home fitness elliptical trainer that can also be used semi-professionally thanks to its great quality and concept as well as its quiet mechanics. The space-saving architecture fits in every home. Being able to continuously adjust the stride length, this machine is made for universal workouts.
BackJoy – Posture+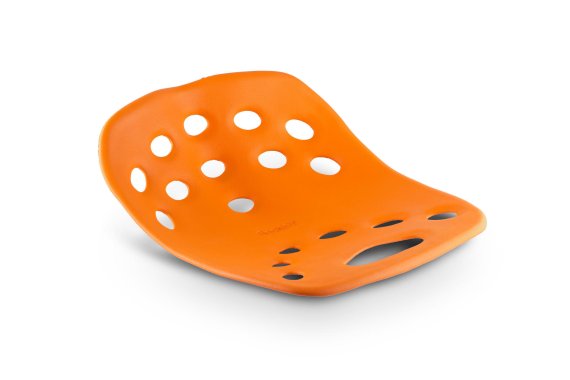 Category: Accessories
The patented cup design works as a cradle, mechanically correcting your posture while sitting. BackJoy prevents and reduces lower back pain and engages the core muscles while sitting. By tilting the pelvis forward, your spine will be in a natural S-curve. BackJoy Posture+ is waterproof and lightweight, perfect for daily in- and outdoor use. You can take your BackJoy anywhere you sit – at home, in your car, at the office, or even on an airplane. 
Jurystatement: Offering a solution to our propensity to slouch while sitting, Backjoy encourages good posture. Its lightweight and compact design make it portable to use on all seats. When used as a fitness device, its instability activates a wider range of core muscles and gives a great range of exercise possibilities.
Beside the Gold Winners the Jury awarded several Winners – here they are:
Do you want to check the other segments? Have a look here: