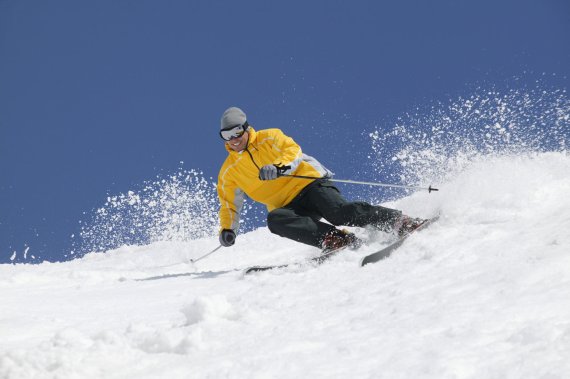 Sadly the winter sports season is coming to an end but in case you are taking the chance to hit the slopes one final time ISPO.com will lighten up your game with these three awesome wearables.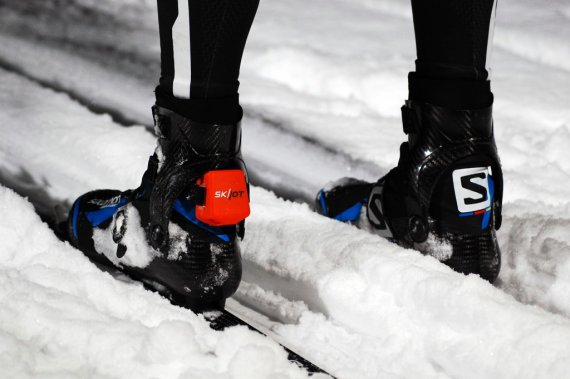 Skiiot is an awesome choice for cross-country skiing. It is a small cube-shaped device that can clip onto your skiing boots. It collects and combines crucial elements including ski technique, physics, and track condition, terrain profile of the track, weather information, condition, distance, velocity, time, and heart rate. However, you can choose the parameters that interest you most from the list - such as snow temperature, kicking frequency and heart rate - to be displayed on the screen. Additionally, based on the data your coach (if you happen to have one) can analyse your ski technique or the effect of surroundings on your skiing skill based on your heart rate information.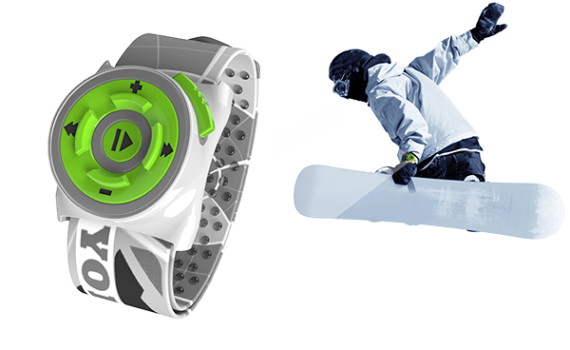 YodelUP is a new on-glove wearable which is wrapped around your wrist to keep you stay connected and having a totally hand-free experience while skiing. The idea is to control your technology devices better without the hassle of taking off your gloves. By pressing only one big button, you activate a walkie-talkie function at lightning speed. It means you can answer or reject incoming phone calls. Enjoying your favourite list of music is also a plus. YodelUP can pair with iOS or Android devices. It comes in several different colours to match your outfit.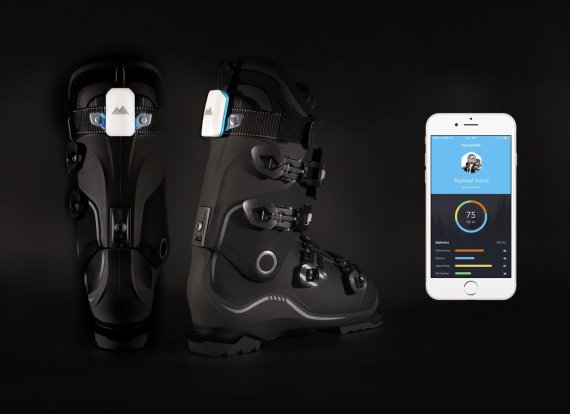 CARV is a skiing wearable that allows you to track your skiing technique. The start up behind this product is MotionMetrics. The product is also worn on the boot but as an insole. It can measure your motion and pressure distribution and relays feedback through your earphones in real-time. From this data the tracker gives you coaching suggestions. Besides allowing you to refine your technique, CARV lets you have fun by competing with friends in different challenges.
Christian Stammel is CEO at WT | Wearable Technologies, a leading innovation and business development platform for wearables, and updating ISPO.com readers about latest trends on digitalization, wearable tech and IoT in sports, fitness and well-being. More information about WT at www.wearable-technologies.comhttp://www.wearable-technologies.com