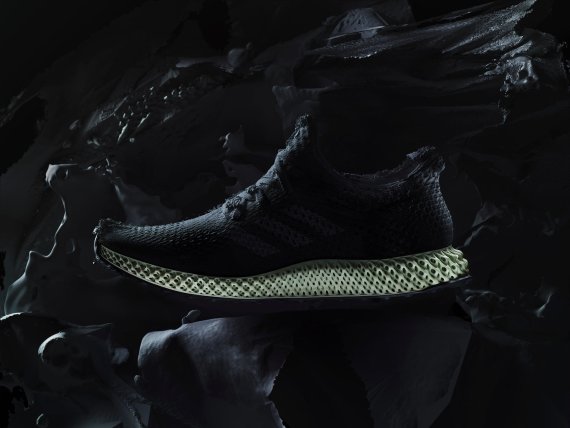 "With the new technology, adidas now operates on a completely different manufacturing scale and sport performance quality, officially departing from 3D printing, bringing additive manufacturing in the sport industry into a new dimension," the company stated back in 2017.
Exuding confidence, Adidas added that the new manufacturing process, which uses liquid polymer resin, is a "groundbreaking" process.
However, it will take more than just a full wallet for customers to get their hands on a pair of Adidas' new Futurecraft 4D running shoes before they run out: plenty of luck and good connections are the way forward: "Three hundred pairs of Adidas Futurecraft 4D will be released in April 2017 for friends and family, followed by more than 5000 pairs for retail in Fall/Winter 2017, and further scaling in the coming seasons," Adidas stated and they kept their promises.