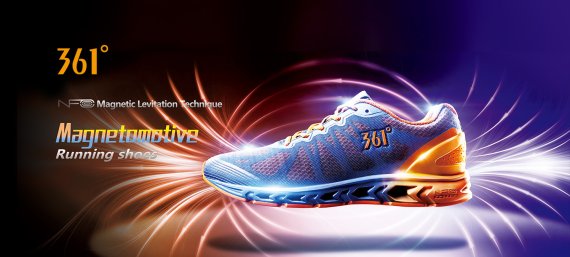 Footwear contributed 42.3 percent, while apparel accounted for 42.5 percent. Kids' gear showed specifically strong momentum with an increase by 16 percent to 588.9 million yuan (82.3 million euros). This represents 13.2 percent of the group's turnover.
Footwear performs stronger than apparel
The gross margin remained very much at the same level as last year at 40.9 percent. 361 Degrees took advantage of sinking raw material prices, in particular when it came to shoes: The footwear margin was up by 2.3 percentage points, whereas garments was down by 2.1 percentage points. The gross margin for kids' gear was slightly up by 0.3 points to 41 percent.
Profit before taxes soared by 29.9 percent to 125.5 million yuan (17.5 million euro). The net profit declined to 245.4 million yuan (34.3 million euro) after 911.2 million yuan (127.3 million euro) in 2014.