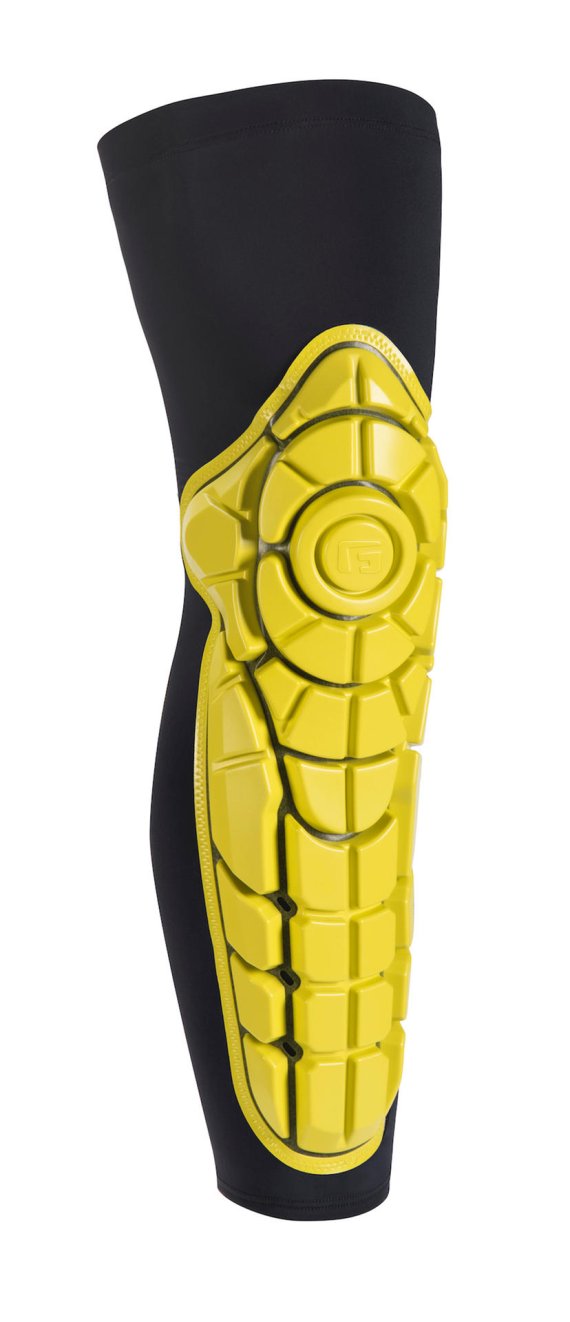 What makes the Pro-X Knee-Shin Guard so unique?
It is one piece: on the front the RPT pad protects the knee and shin, while a technical mesh panel at the back guarantees great breathability. The RPT pad has set new standards in sports impact protection avoiding the bulk of many of the products offered by competitors.
How does the RPT technology work?
The RPT pads are made of a material that hardens on impact but is completely flexible the rest of the time. This enables us to produce protectors with significantly thinner and more flexible pads that are comfortable to wear. The following video explains best how the pads work:
For which kind of sports do you recommend the guards?
The Pro-X Knee-Shin Guard was specifically designed for downhill mountain biking as well as Enduro. But because of its versatility and comfort it can transfer to all bike categories, like BMX and motocross.
How long did the R&D take from the first idea to the final product?
The total R&D time from concept to commercialization was quite extensive. We produced many prototypes and tested them with the help of our athletes. After 16 months the protector was ready for production. We are also very proud that the Pro-X Knee-Shin Guard passed the strict performance requirements of the CE EN 1621-1 standard.