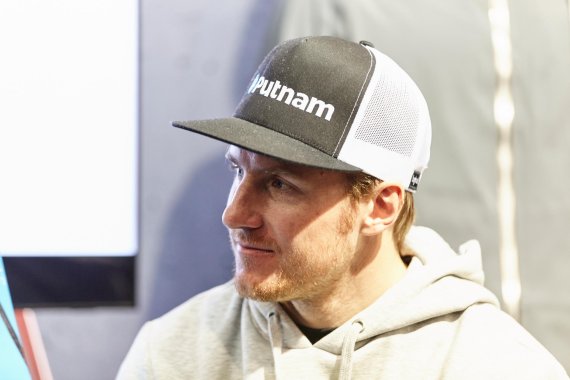 The most recent world cup competition did not go well for the usually successful Ted Ligety – three starts, no points. Not once did he cross the finishing line on the Hahnenkamm, Switzerland. Even so, he did much better than five of his colleagues, who landed in hospital with cruciate ligament ruptures, and in a split second, lost their ability to ski for the foreseeable future.

It's no wonder then, that the majority of questions directed at the much-loved American star were on the topic of horror accidents on the Streif. He replied: "This year, the piste was extremely rough. Then, on the Saturday, the sun was so low that you couldn't see the humps and hollows on the Hausbergkante. It was incredibly unfortunate that it caught the other guys so badly. But in some ways, that is the harsh reality of our sport. We are always pushing ourselves to the limit – and sometimes, we go a little too far."
No charges taken after accidents on the Streif
He didn't want to take out a charge against the competition organizers and people responsible for the piste, but he did say that: "the Streif is an extremely dangerous descent, and every year they try to make it even more tricky and challenging. But this time, the course on the Hausbergkante possibly crossed the line. As for injuries, this season has been particularly bad. But I'm certain that the guys will be back next year, even stronger than ever."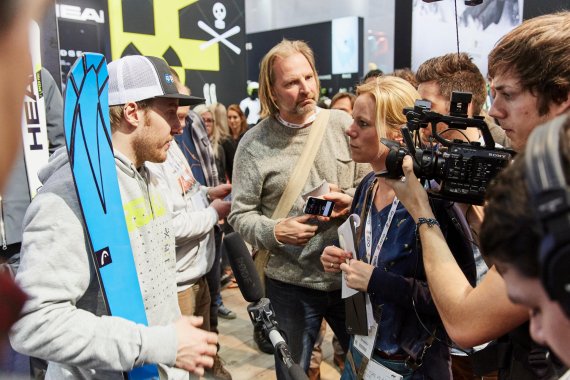 Improve helmets and protective wear
A proven method of protecting against such knee injuries has not yet been developed, according to Ligety. We could improve helmets and protective gear, attempt to design cut-resistant ski suits, but "there will never be absolute, total safety. The sport wouldn't be half as thrilling if you remove the risk of being injured."

A sentence that his mother does not like to hear. "She always get nervous when I'm competing in downhill or super-G. She has never wanted me to compete in those events. But I do think she has gotten used to it over time." Ligety will turn 32 this summer.