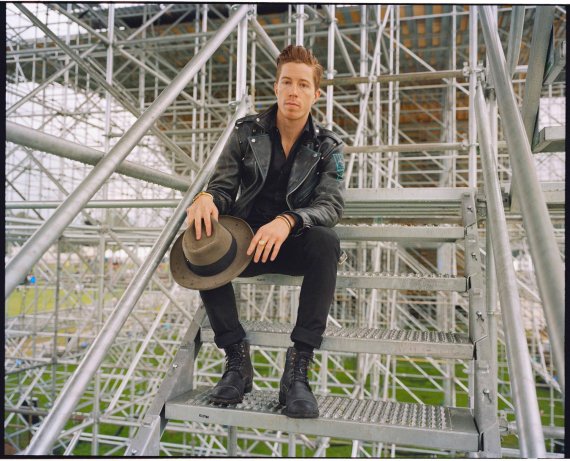 The collection will reflect White's diverse style full of adrenaline, the department store announced. His influence on sports, music and fashion should be combined to one "extreme style", says Macy's. 
The men's collection will be available for sale in the 175 Macy's stores and all over the world online by mid June 2016. T-shirts will then be available starting at 24 US dollars, jackets will cost up to 299 US dollars.
"Shaun White is an icon in the world of extreme sports and his laid-back style is being copied by fans all over the world," says Duran Guion, Macy's vice-president.
As a snowboarder, Shaun White won the Olympic gold in the halfpipe in Turin in 2006 and Vancouver in 2010. He also won 15 gold medals at the X-Games on the snowboard and skateboard. Additionally, he dabbled at being a fashion designer for an outwear collection and as a designer for a helmet that could be used for snowboarding and skateboarding.