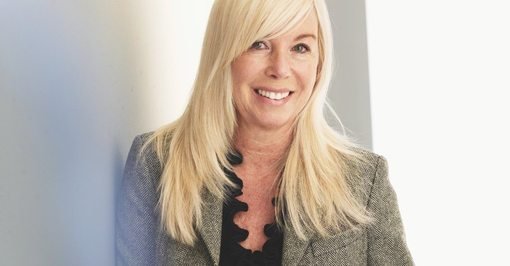 Pörner belonged to the traditional company for almost 20 years and was lastly responsible for the area of design in her capacity as a Board member. Since 1 May 2016, Pörner has been available to support Bogner in the segments of home shopping, retail and styling.
Read more here about the company that will -- instead of Bogner -- equip the German Olympic team.
In the future, the Board will consist of the following people: Willy Bogner (Chairman), Sônia Bogner (Strategic Design Consulting), Alexander Wirth (Deputy Chairman) und Juliane Vögl (Finance and Production).