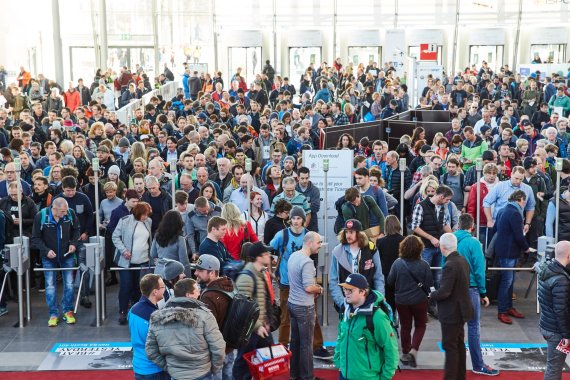 The chairman of the executive board of Messe München GmbH, Klaus Dittrich, celebrates a new record. 2,732 exhibitors are attending ISPO MUNICH 2017, more than ever before in the history of the international sports trade fair.

89 percent of exhibitors come from abroad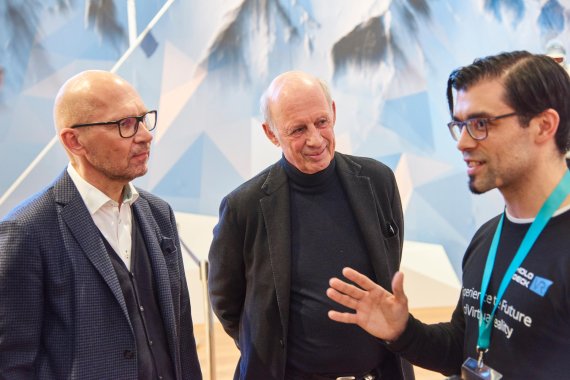 Added to that: ISPO MUNICH is more international than ever before. "89 percent of exhibitors are coming from abroad," says Dittrich. He's also happy that Adidas is once again a part of the ISPO network. "That shows that the trade fair has a high reach for specialist visitors."
Read here: Klaus Dittrich meets skiing star Bode Miller – and he has red-hot career news!

Two topics are in the forefront at ISPO MUNICH 2017. The first is digitalization and its effects on the sports industry and specialty retail. The second is women as a new target group for the sports industry. "Specialty retail and manufacturers see enormous potential here," says Dittrich.