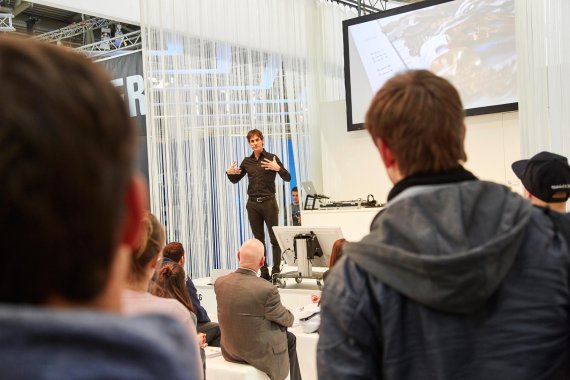 "The majority of people work their way through decades of to-do lists without ever asking themselves one simple question: What do I actually want?" says Felix Gottwald. This is precisely what dawned on him at the tender age of 13 – which was actually a bit late to get started with a career in professional sports: He wanted to be a Nordic combined athlete. So he convinced his parents not to make him take over the family's car dealership and instead to let him attend residential sports-focused school.
The result is three gold medals, one silver and three bronze – and that's just at the Olympic Games. He's also won three world championship gold medals. At the Health & Fitness stage at ISPO MUNICH 2017, he's offering insight into the basic principles behind his success – something he is eager to share with his audience: "The challenges facing each and every one of us are to maintain the sense of childlike wonder we feel when we start doing something we really want," says Gottwald.
Test new, innovative products with some of the most exciting sporting goods brands on the market >>>
Felix Gottwald: "Take a smile with you"
His road to success leads along a path so simple it may as well be flat, explains Gottwald to his audience. "If we take just one thing away from here today, let it be this: Take a smile with you. An honest to goodness smile can't make a situation any worse. On the contrary: According to Qi Gong, for example, a smile activates the flow of energy."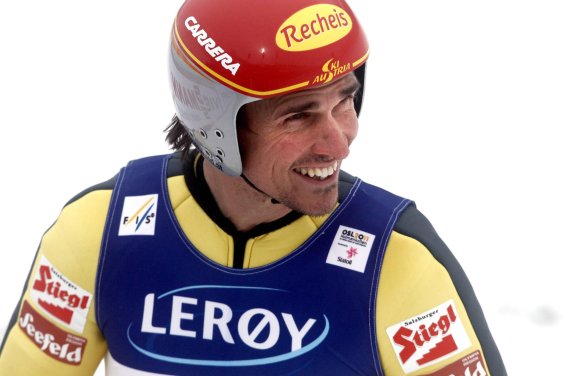 This is how he himself mastered even the most challenging situations in his professional career: by treating the situation like a team competition where gold is at stake. Gottwald shows of a photo showing him about to jump with a face full of laughter. "I'm sitting at the starting block and smiling. I was chatting with the scalawag who only ever wanted to do ski jumping," says Gottwald. What followed is what he calls the luck of smiling faces. Result: another gold medal.