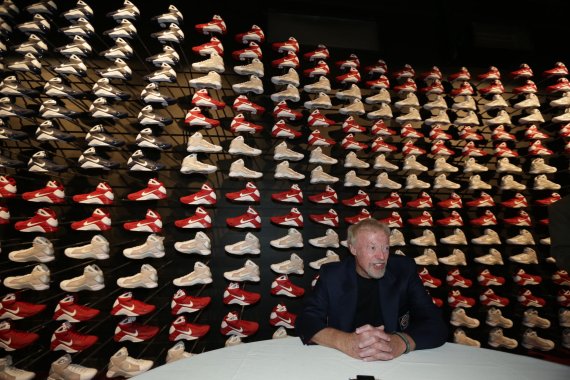 In June 2016, the 78-year-old North American will end his time as Chairman of the Administrative Board at Nike. Knight announced this on Tuesday during a TV interview with the U.S. program CNBC. As early as 2005 he gave up his office as CEO at Nike.

At the same time, he took the opportunity of promoting his recently released memoirs that have the title "Shoe Dog". Knight was most recently in the headlines after he donated a huge amount of money to the University of Stanford.
Knight, who was born in 1938 in Portland, Oregon, founded the company Nike in Beaverton, Oregon, in 1964 together with the athletics coach Bob Bowerman. In 2015, Nike generated sales of EUR 30,6 billion.