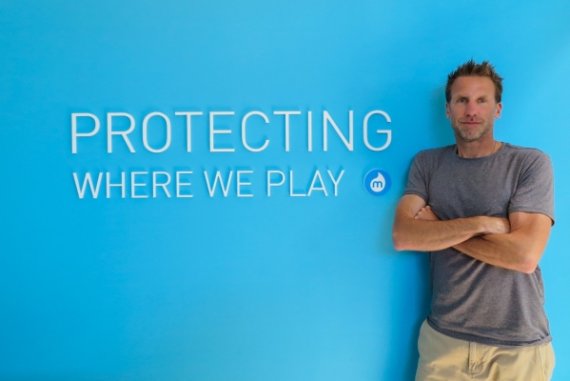 In summer 2015, Hoefer stepped down after 17 years as Executive Vice President of Business Development at Nixon and after his time out of nearly one year, he will now be in charge of the area of sales and marketing at Mizu as Executive Vice President. The company has specialized in vacuum insulated drinking vessels and is very involved in environmental protection.
Mizu's partners include brands such as Nixon, Volcom, Electric, CAPiTA, Poler, Roark, Girl & Chocolate Skateboards and Burton.
Hoefer will especially concentrate on the European business. Mizu is currently represented in 27 countries. According to Mizu's statements, the international business should be multiplied four to five times within the next three years.