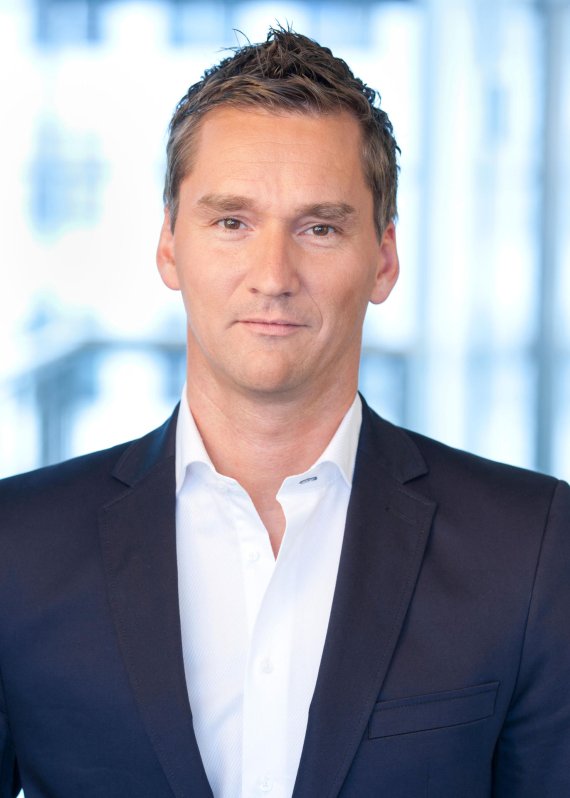 Mr. Hefter, do you miss the good old trade show days when big deals were made on-site?
Transactions are still being conducted, and not exactly few of them either. But one thing is certain: the times are constantly changing, and so is the trade show. The emphasis in particular has shifted.
In which direction?
In the past, the trade show was a classic merchandising event with authoritative information. New products for the coming season were presented here. I had to go to the trade show to see the newest collection and then I placed my orders directly on-site.
From a merchandising event to a marketing platform

Today in the textile industry, collections are available from November and are presented to large retailers. The deadline for ordering is often between the end of January and the middle of February, which means that today only the last 30 percent of transactions are conducted at ISPO. It used to be 70 to 80 percent. 
Is the trade show being used differently nowadays?
Nowadays, the trade show is an additional marketing platform for many customers: it is here that I present my image, my history and my innovations competitively to my customers. Some exhibitors no longer show their whole collection, but focus instead on their highlights and use ISPO specifically as a launch platform. Because they know that this is the meeting place of the industry.
Just after the trade show opens, thousands of product photos and videos go online. The internet is a huge game changer and has changed the whole framework. Today's consumer is much closer to the product. With ISPO OPEN INNOVATION, we now offer the athletic consumer the opportunity to participate in product development.
ISPO Munich remains a B2B trade show
New target groups are coming to the trade show. Who has to stay outside?
We don't want to admit end-users because we know from experience that the audience would be very regional. Plus, the products will only be available six months later. That can't be reconciled with the demands of the most important, international leading trade show. On the other hand, we would like to make it possible for exhibitors to meet anyone they would like to do business with at the trade show.
How did you resolve that?
We used to have a seven-page long nomenclature list with many job titles. And every year there were discussions at the entrance about who is allowed in and who isn't. So we got rid of the list. Today the rule is: anyone can come in who earns their living in the sports business and who has a relevant business relationship with at least one of the exhibitors.