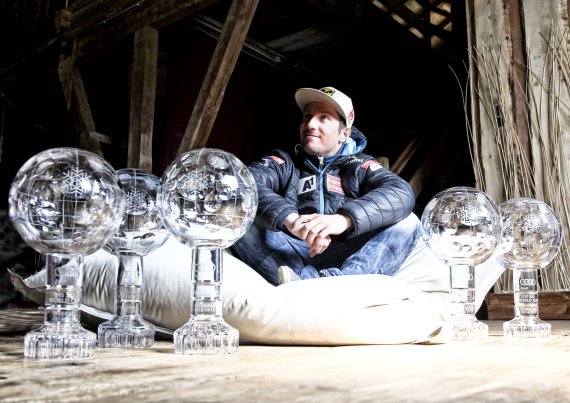 German Ski star Felix Neureuther was surprised in the end: "I hoped until the end that Marcel would continue," said the former German ski star in an interview with the German magazine "Der Spiegel," "I was surprised, I hadn't expected that. In any case, it's extremely bitter, and we're losing a big player in the sport." Shortly before the start of the 2019 season, the Austrian ended his career - it was one of the biggest in winter sports ever.
In slalom, their showpiece discipline, the two Neureuther and Hirscher have been competing for victories for years. In 2013 at the Ski World Championships in Schladming, Neureuther was only just behind Hirscher and won the silver medal in slalom. At the peak of his career, Neureuther missed the Olympic Winter Games in Pyeongchang because of a cruciate ligament rupture, so the Games became a Hirscher Festival.
The Austrian won two gold medals in the giant slalom and in the super combination. He was only eliminated in the beloved slalom. Nevertheless, he could comfort himself.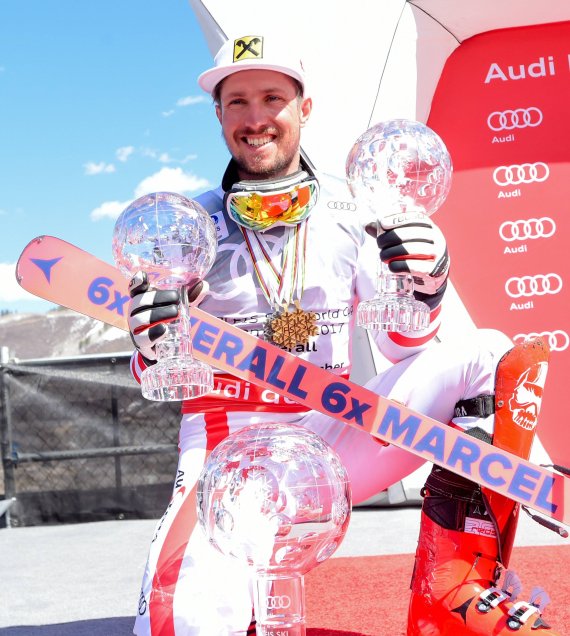 This puts Hirscher among the "big players" in the scene. By way of comparison, the athlete with the most followers on Facebook is global soccer star Cristiano Ronaldo with over 122 million. The most sought-after female winter athlete is figure skater Yu-Na Kim, with close to three million fans. She comes from South Korea, the host country of the 2018 Olympics.
At least in a Facebook-off, Hirscher loses out to his long-time slalom rival Felix Neureuther. The German citizen surpasses the serial champion with roughly 620,000 fans.
Hirscher presents himself on social media with witty posts – like on the rehab period after his serious injury – and frequently incorporates his sponsors.
Outfitters/sponsors:
Atomic (skis), Raiffeisen, Audi, Komperdell (sticks), Energiapura, Picker, Salzburger Land, Under Armour, Red Bull
Income:
Hirscher earned 528,879 Swiss franks in prize money during the 2016/2017 season. His estimated total annual income is somewhere over 2 million euros. Hirscher is the biggest sports star in Austria and the big earner in the men's alpine skiing scene.
In demand on the net:
In 2015, at the Slalom World Cup in Madonna di Campiglio, Hirscher was nearly hit by a camera drone from the TV marketer Infront that fell just behind him. Really not that funny, but Hirscher kept cool. "Dense air traffic over Italy today," he tweeted. Later, he talked about an early Christmas present because he stayed uninjured.