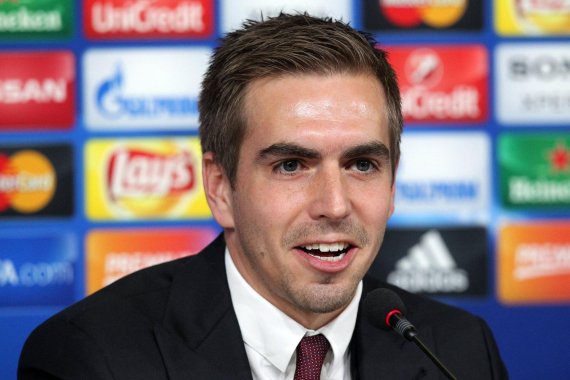 The 32-year-old, who is already a shareholder of Sixtus Werke Schliersee,has become an investor at the Berlin-based Start-up Fanmiles with immediate effect.
The structure of Fanmiles is a loyalty platform at which fans of a particular sportsperson, musician or also actor can collect what is known as a fan currency – the Fanmile – through interaction in social networks such as Facebook, Youtube or Instagram.
This currency can then be exchanged for premiums. The platform is also used by the Bundesliga players Mario Götze and Marco Reus; the Start-up also cooperates with the clubs Hamburger SV, Hertha BSC and Schalke 04.