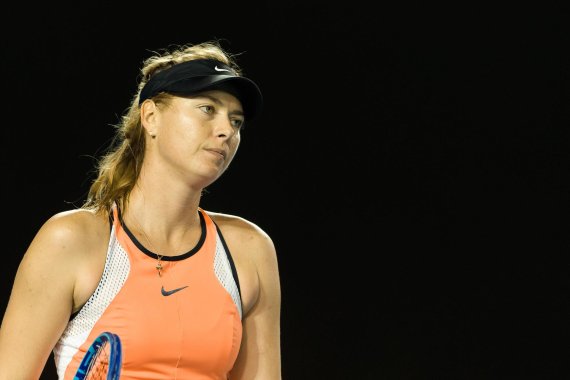 Head CEO Johan Eliasch said, because "the honesty and courage she displayed in announcing and acknowledging her mistake was admirable", they are proud to stand behind Maria Sharapova.
Furthermore the company is convinced that she did not take the drug to gain any advantage. They are planning on extending the contract with Sharapova and "look forward to working with her and to announcing new sponsorships in the weeks and months ahead", says Eliasch.
After her confession, Sharapova's sponsors Nike and Porsche put their support for the tennis player on hold, while the investigations are running. The Swiss watch manufacturer Tag Heuer ended their involvement with her completely.
Sharapova insured during the press conference of her doping confession that she will play tennis again and won't resign.