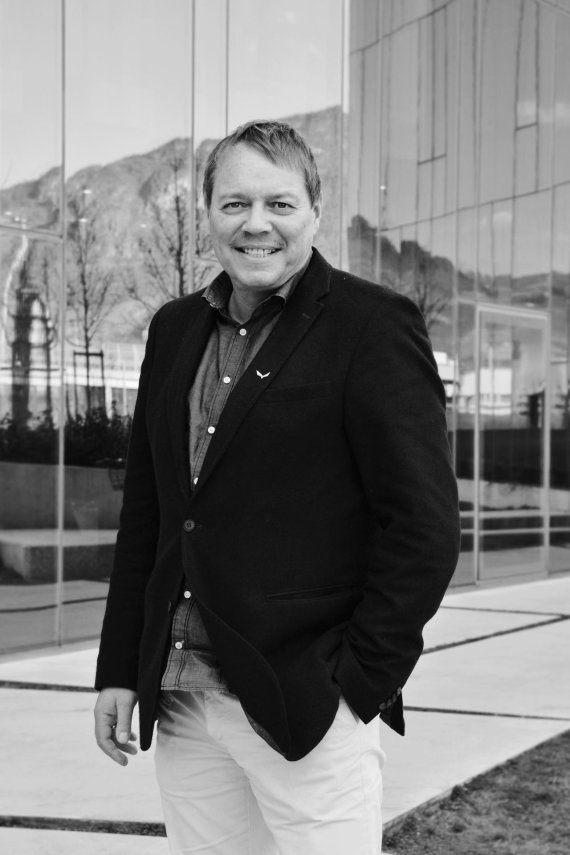 Gerstner was with the Oberalp Group, which owns the brands Salewa, Dynafit, Pomoca, and Wildcountry, for eight years developing its mountain sports brands. Previously, he worked as Brand Manager for the skiing brand Dynafit for five years, and led its ski development for 12. In 2005, he oversaw the trademarked relaunch of the newly introduced Snow Leopard. In addition, he forwarded the development of the company's CSR and CRM strategies.
You can learn more about the topic of outdoor here.
"Now that, a year after market launch, the relaunch of the main brand Salewa has shown to be successful and very dynamic, and the other brands have been brought up to date, the time has come for something new," says Gerstner.