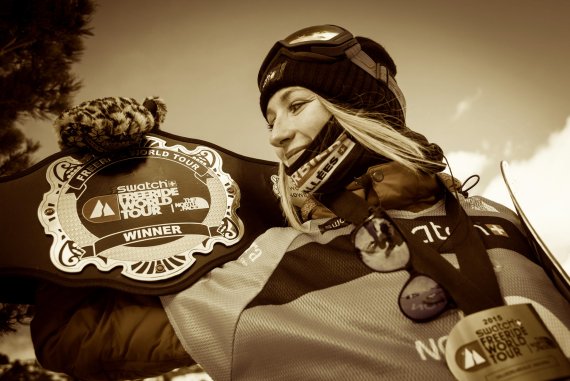 As reported by the Swiss media, the disaster occured on the mountain of Le Portalet, above the village of Orsières. It has now also been confirmed by the Valais cantonal police.  
The avalanche, up to a kilometer long, caught the 21-year-old and buried her beneath masses of snow. The World Tour world champion was equipped with an avalanche transceiver, an airbag, and a helmet. 
Balet was able to be retrieved even before the arrival of rescue workers, but immediate attempts at resusciation were unsuccessful. Nothing more regarding the details of the circumstances of the accident is yet known.