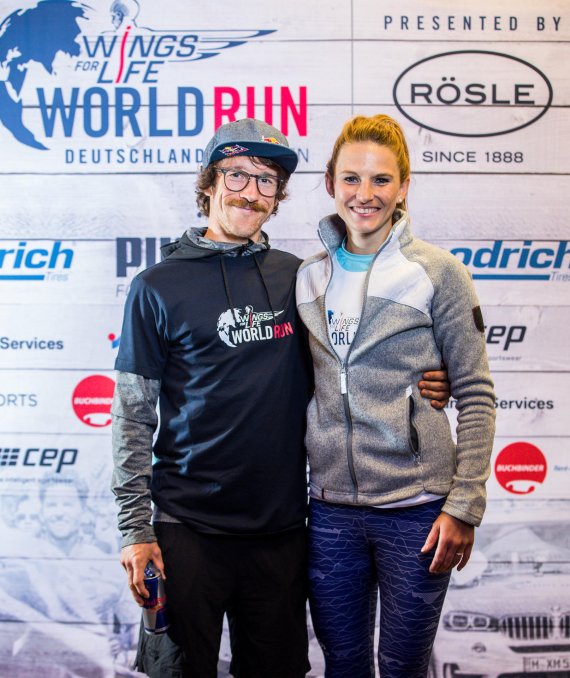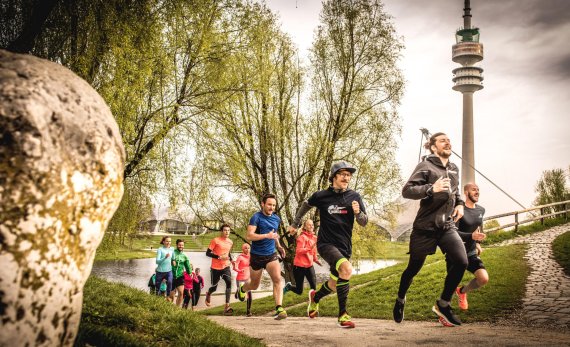 Red Bull athlete Neuschwander has set a particularly ambitious goal for himself and his team "Run with the Flow" for their start in Milan. "Together with my team I want to cover as many kilometers on the street as the distance around the Earth, i.e. 40,000km."
Running for a Good Cause
In Italy, Neuschwander is competing with running giants such as global champion Giorgio Calcaterra (Italy), Francisco Morales (Chile) and Bartosz Olszewski (Poland).
Neuschwander won in Munich in 2016 after running 63.7 km. In Italy, Calcaterra managed 88.4 km.
Across the world in five continents, professional and recreational athletes head to the start lines to run for a good cause: One hundred percent of the entry fees goes toward the Wings for Life foundation which supports spinal cord research. Each runner stays on the route until the so-called Catcher Car overtakes them.
Video: Neuschwander at ISPO MUNICH